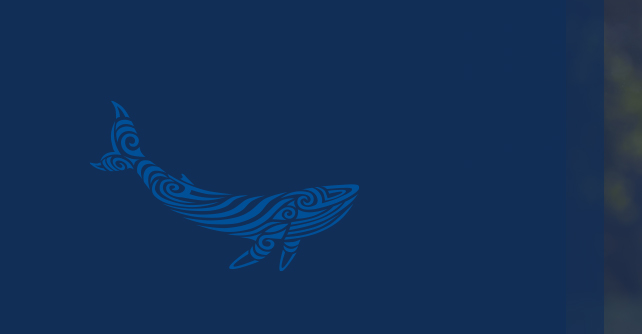 NOTICE OF ANNUAL GENERAL MEETING 2022
New Zealand Lions Clubs Child Mobility Foundation (CMF)
The AGM of CMF was held on Monday 25th April 2022 and all NZ Lions were invited to the ZOOM meeting.
If you require information, reports, accounts contact
Just some of the Super Saturday Lions Covid-19 Vaccination Projects.
Any more? Send to md202.webadmin(at)lionsclubs.org.nz
.........................................................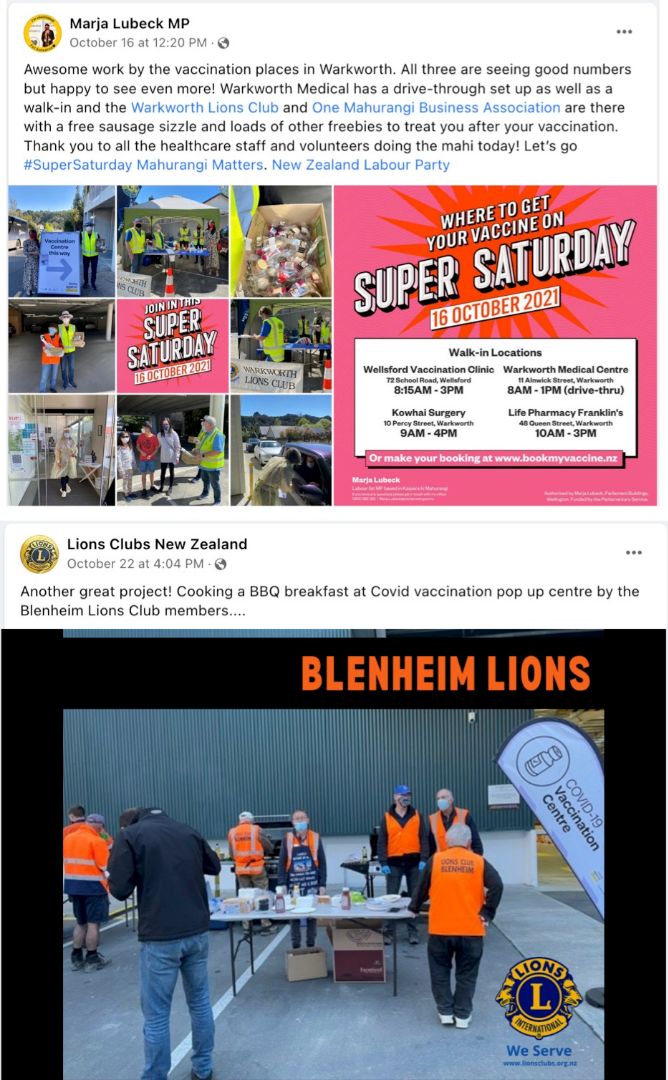 ........................................................................
VAC WITH A SNACK
October's Super Saturday vaccination event went off with a sizzle in Glenavon.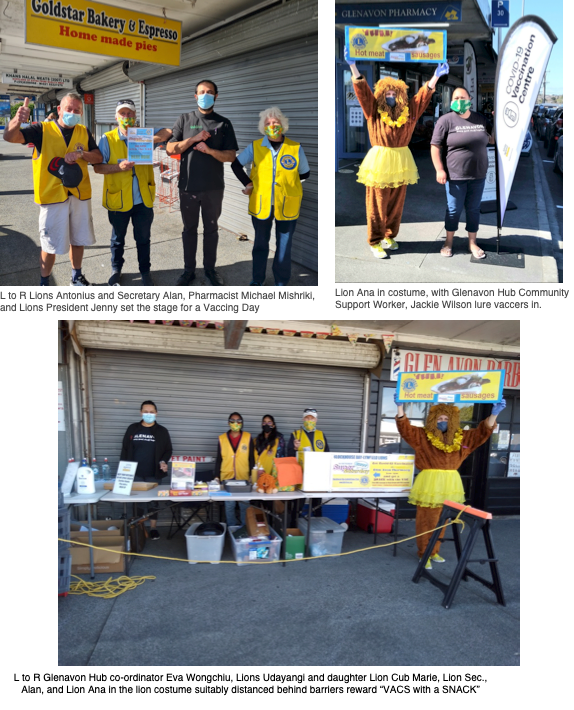 Glenavon Pharmacy, in collaboration with Glenavon Community Hub and the Blockhouse Bay-Lynfield Lions Club created a fun event to encourage locals to come and get their jabs.
"A lot of people had said that they found it hard to find the time to get vaccinated", said Hub co-ordinator Eva Wongchiu. "So we thought, 'Why not make it more convenient for people?"
Once the idea was formed, it unfolded quickly. Glenavon Trust Board Chair Michael Mishriki, who also owns Glenavon Pharmacy, made the necessary applications to be involved in the nationwide event.
Board member Graham Edwards, who runs Blockhouse Bay's Bay Connections, a networking group for local organisations, connected the team with the Lions Club. The Lions, always ready to turn up with their barbeque, sausages, and all the condiments, were only too happy to help.
The Lions were in fine form, with Lion Ana rocking the Lions costume, tempting passers-by to come and get vaccinated and enjoy a sausage afterwards as a 'snack with their vac'.
The day was a great success with a total of 50 people vaccinated, using all the available vaccines.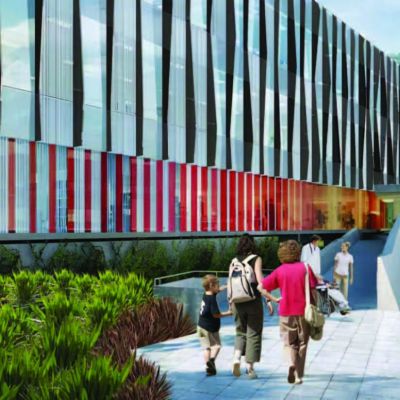 Wellington Regional Children's Hospital Playscape
The Lions Clubs of Districts 202M, 202D and the top of the South Island 202E have pledged $500,000 .........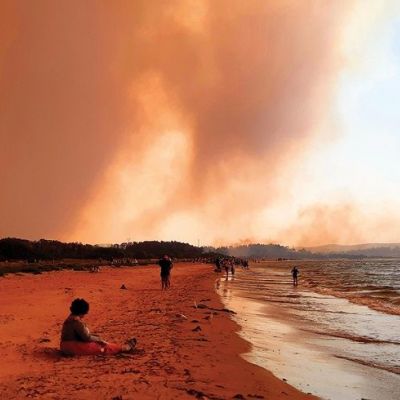 Australian Bushfire Relief
With the Aussie bushfires raging across the Tasman, many organisations and individuals in New Zealand decided to pledge money to assist the Australian emergency services and those people affected. Lions Clubs in New Zealand were no exception.