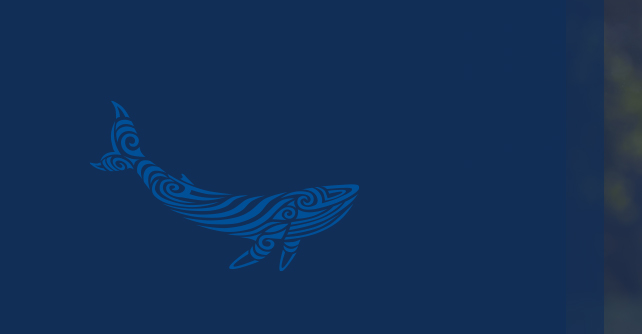 District 202K
Upper North Island and the Pacific Islands
Lions District 202K welcomes you to our district webpage.
Lions District 202K is the northern-most district of New Zealand and the islands of the South Pacific.
Our clubs vary in diversity and culture and are found in both city and rural areas. Most clubs have a mix of both men and women members although there are some that have men only or women only membership.
Club members carry out a variety of projects including book fairs, sausage sizzles and garage sales, fishing competitions, dog shows, collecting and selling firewood, car shows and even restoration of a memorial church. Funds raised have to be returned to the community and have been used to buy and install exercise equipment, walkways, a playground, community piano, electric BBQ's, a helipad and town clocks to name just a few of the countless items Lions clubs in our District have contributed over the last few years.
We are proud to serve our local communities and would love it if you could spare a few hours of your time each month to join us. Club members enjoy fellowship and friendship at meetings, projects and social functions and family members are encouraged to come along as well. If this sounds like something you would be interested in please contact us and we will put you in touch with your local Lions club.

District Governor - Roger Davis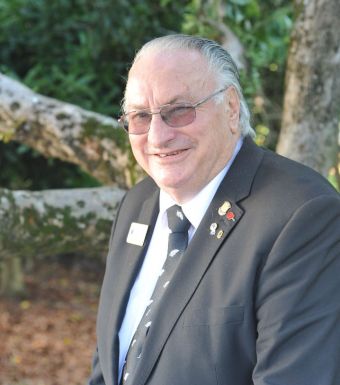 Theme: Inspiring Others to Serve
I joined the Huapai-Kumeu Lions Club in December 2000. Within 6 months I was a Director and in 2005 I served my first term as Club President. I went on to serve another term later. I also served as Club Secretary for 6 terms. I was invited onto cabinet in 2015 as Zone Chair. The rest is History.
I have been married to my soul mate Vicky for over 53 years. We have a daughter and son, plus 1 married granddaughter who is living in Brisbane and 3 grandsons.
I have been retired for 4 years after serving over 40 years in the New Zealand Customs Service.
I am looking forward to the year ahead.