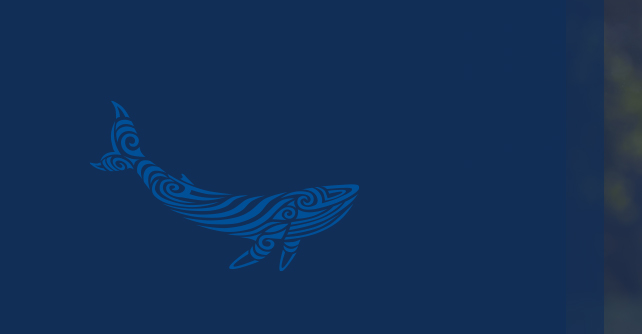 District 202K
Upper North Island and the Pacific Islands
Lions District 202K welcomes you to our district webpage.
Lions District 202K is the northern-most district of New Zealand and the islands of the South Pacific.
Our clubs vary in diversity and culture and are found in both city and rural areas. Most clubs have a mix of both men and women members although there are some that have men only or women only membership.
Club members carry out a variety of projects including book fairs, sausage sizzles and garage sales, fishing competitions, dog shows, collecting and selling firewood, car shows and even restoration of a memorial church. Funds raised have to be returned to the community and have been used to buy and install exercise equipment, walkways, a playground, community piano, electric BBQ's, a helipad and town clocks to name just a few of the countless items Lions clubs in our District have contributed over the last few years.
We are proud to serve our local communities and would love it if you could spare a few hours of your time each month to join us. Club members enjoy fellowship and friendship at meetings, projects and social functions and family members are encouraged to come along as well. If this sounds like something you would be interested in please contact us and we will put you in touch with your local Lions club.

District Governor - Wendy Miller (Graeme)
My name is Wendy Miller and I am the District Governor for the northern most Lions District in New Zealand. I have been married to Graeme for 45 years and we have two married daughters and five grandchildren. We moved to Orewa in September 2017 after living for 23 years in Epsom and are enjoying the slower pace and more relaxed lifestyle here on the Hibiscus Coast. I am semi retired which gives me more time to spend with our family.

I have been a member of the Lions family for almost 39 years after joining the Lioness Club of Mangere in June 1980. I was a Lioness for twelve years and became a Charter member of the Lions Club of West Auckland when we were given the opportunity to become Lions. I transferred to the Lions Club of Eden Epsom in 2013 and am also an Associate member of the Orewa Lions Club.

Prior to becoming District Governor I held a variety of positions at District level including four years as District Youth Chairman and six years as District Coordinator for the Lions Clubs International Foundation. I really enjoy working with youth and was a member of the Multiple District Youth Exchange committee for seventeen years starting as Airport Greeter and then becoming the coordinator for the youth from USA and Canada then the European and Scandinavian countries and for the last six years on the committee I was the Chief Coordinator. I was the Auckland airport greeter for several years and enjoyed meeting the overseas youth exchangees on their arrival into New Zealand and then again on their departure home.

During my time as part of the District Governor team I have really enjoyed visiting the Lions clubs, meeting the members and learning of their service projects and other activities they carry out in their local community.