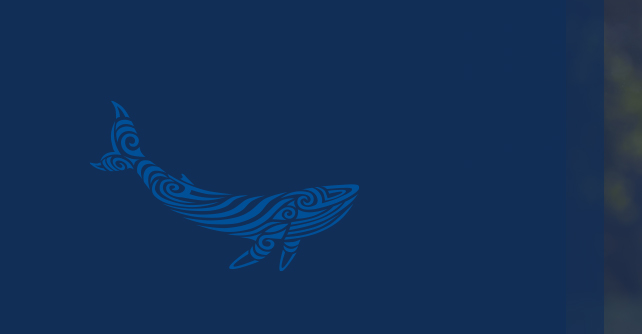 District 202K
Upper North Island and the Pacific Islands
Lions District 202K welcomes you to our district webpage.
Lions District 202K is the northern-most district of New Zealand and the islands of the South Pacific.
Our clubs vary in diversity and culture and are found in both city and rural areas. Most clubs have a mix of both men and women members although there are some that have men only or women only membership.
Club members carry out a variety of projects including book fairs, sausage sizzles and garage sales, fishing competitions, dog shows, collecting and selling firewood, car shows and even restoration of a memorial church. Funds raised have to be returned to the community and have been used to buy and install exercise equipment, walkways, a playground, community piano, electric BBQ's, a helipad and town clocks to name just a few of the countless items Lions clubs in our District have contributed over the last few years.
We are proud to serve our local communities and would love it if you could spare a few hours of your time each month to join us. Club members enjoy fellowship and friendship at meetings, projects and social functions and family members are encouraged to come along as well. If this sounds like something you would be interested in please contact us and we will put you in touch with your local Lions club.

District Governor - Judy Allison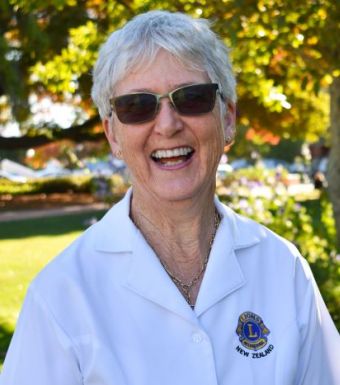 My name is Judy Allison and I am the District Governor for 202K, the northern most Lions District in New Zealand, including the Islands of Samoa, American Samoa, Fiji and Tonga.
I trained as a Primary School Teacher and after my husband died, some years ago, I retrained at University to become a Resource Teacher for Vision Impaired children from birth to 21 years. I have a daughter and son and three beautiful granddaughters aged 12, 10 and 7, a married stepson and 2 adult step-grandchildren.
I have been a member of the Lions family for 10 years, though it has been disjointed. My first Club was in Invercargill, an all-women's' club, where I soon became the Secretary, serving in that position for the 3 years I was living there. I worked for Blind and Low Vision Education New Zealand (the old Homai School for the Blind.) Moving back to Auckland was not conducive for my transfer into another Lions Club, and it was not until I went home to Whangarei, that the time was right to re-join so I became a member of Kamo Lions where I served as Secretary then President, both for 2 years. As a Cabinet member, I have served as Zone and Region Chairman. I put my name forward to become 2nd Vice District Governor after attending the Emerging Learning Leadership Institute followed by Advanced Learning Leadership Institute and the Faculty Development Institute.
I may not have the experience of years of service in Lions or on Cabinet as many do, but my involvement gives me a sense of pride and satisfaction, when I see Lions Clubs continuing the work that our founder, Melvin Jones instigated over 100 years ago.
Our motto – WE SERVE - is the backbone of my theme for this year, which is,
Together We Can, Together We Do, Together We Serve.
District Governor
Judy Allison
PO Box 4247, Kamo, Whangarei 0141
Phone: +64 9 435 3636
Mobile: +64 27 438 4481
Email: 202k.dg(at)lionsclubs.org.nz
Cabinet Secretary
PDG Deidre Bridge
53 Lingarth Street, Remuera, Auckland 1050
Phone: +64 9 524 8359
Email Cabinet Secretary
Cabinet Treasurer
Stephen Wood
51 Ross Street, Onerahi, Whangarei 0110
Phone: +64 9 436 2759
Email Cabinet Treasurer