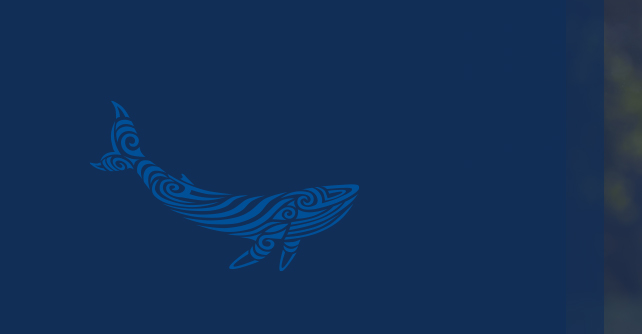 District 202K
Upper North Island and the Pacific Islands
Lions District 202K welcomes you to our district webpage.
Lions District 202K is the northern-most district of New Zealand and the islands of the South Pacific.
Our clubs vary in diversity and culture and are found in both city and rural areas. Most clubs have a mix of both men and women members although there are some that have men only or women only membership.
Club members carry out a variety of projects including book fairs, sausage sizzles and garage sales, fishing competitions, dog shows, collecting and selling firewood, car shows and even restoration of a memorial church. Funds raised have to be returned to the community and have been used to buy and install exercise equipment, walkways, a playground, community piano, electric BBQ's, a helipad and town clocks to name just a few of the countless items Lions clubs in our District have contributed over the last few years.
We are proud to serve our local communities and would love it if you could spare a few hours of your time each month to join us. Club members enjoy fellowship and friendship at meetings, projects and social functions and family members are encouraged to come along as well. If this sounds like something you would be interested in please contact us and we will put you in touch with your local Lions club.

District Governor - Ricky Singh
Theme:- Together we can build a better tomorrow.
I joined Lions as a charter member of the Botany Downs Lions Club in January 2001. I am currently a member of the Pakuranga Panmure Lions Club.
I have held several positions on my club board including President and Treasurer.
I joined our District Cabinet team as Zone Chairman in 2015. I have been Region Chairman and Global Membership Team Coordinator before I started on my District Governor journey.
I believe we need to work together supporting each other at club, zone and district level. By working together we will be able to serve our communities better and make a bigger impact. Service is the reason we are Lions. The special friendships we make through Lions is something we cherish for life.
I look forward to meeting you all, listening to your stories and sharing your successes. Let us make the 2022-2023 Lions year a successful one with service, fellowship, friendship and fun.
District Governor
Ricky Singh
14 Millhouse Drive
Northpark, Auckland, 2013
T: 021 178 9718
E: 202k.dg(at)lionsclubs.org.nz
Club: Pakuranga Panmure
Cabinet Secretary
PDG Robyn Walker
6 Lauries Drive, RD1, Kamo, 0185
Phone: +64 9 435 1631
Mobile: +64 27 656 1180
Email: 202k.secretary(at)lionsclubs.org.nz
Club: Hikurangi Mountain