NZ Lions Liver Transplant Fund
LMLCCT DESIGNATED FUND #16
Prior to 1989 all people in NZ requiring Liver Transplantation were required to travel offshore – mostly to Brisbane but also further afield, to receive this life-saving medical procedure. This was a huge cost to families, and often NZ Lions Clubs were involved with fundraising to achieve the NZ$150,000 needed per transplant.
During the mid-1980's, after considerable research by PDG Kevin Wall QSO, and with the backing of the Lloyd Morgan Lions Clubs Charitable Trust (LMLCCT), a huge fundraising project was created. Then and still to this day, the largest ever fundraising project undertaken by the NZ Lions Clubs. $2.3million was raised.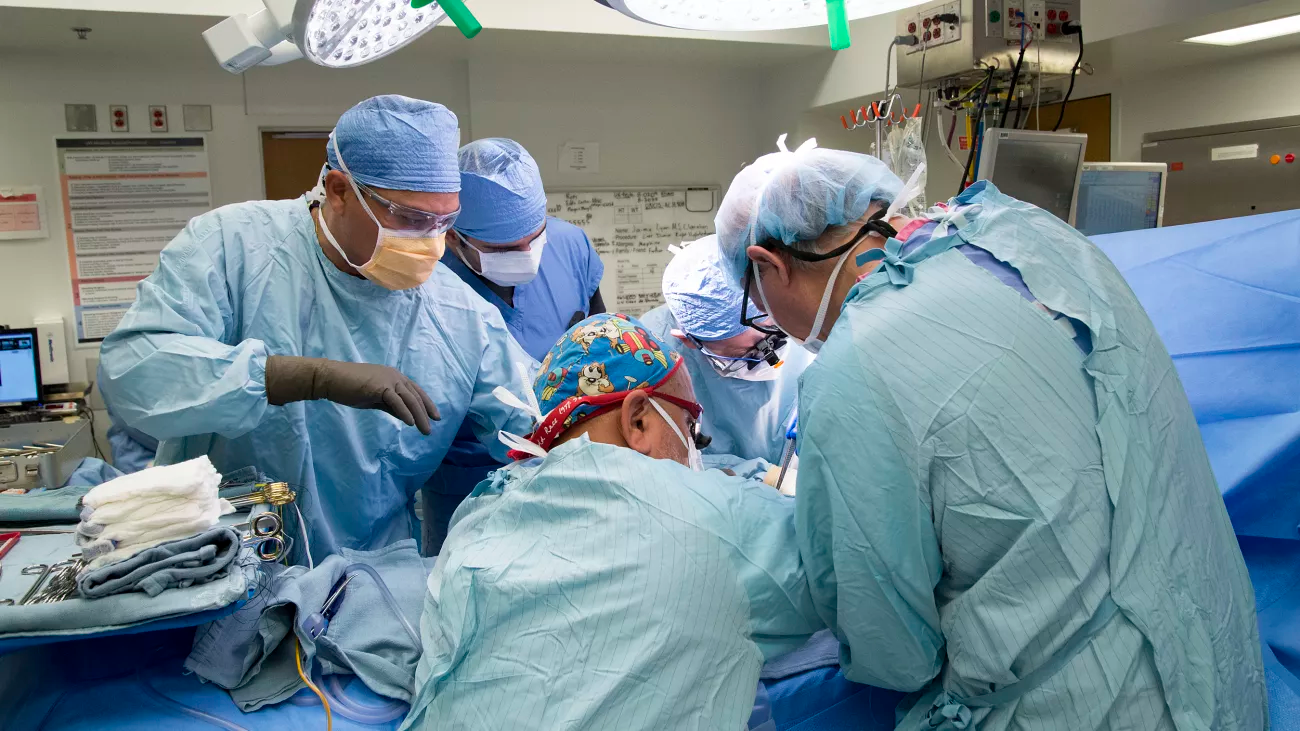 In 1989 the NZ Liver Transplant Service at Auckland Hospital commenced their business, At this time a self-contained three-unit Lions Transplant House accommodation facility for out of Auckland families to be accommodated in, across the road from Auckland Hospital was purchased and opened. This facility was also funded by Lions Clubs throughout New Zealand and generous donations from the NZ public.
Now all Liver Transplants and other medical procedures are carried out here in NZ.
Prior to establishing the NZ Liver Service, approximately 10 Liver Transplants each year were carried out offshore, nowadays the NZ Liver Transplant Service does them all and has completed 818 Liver Transplant s since 1989.
Should you wish to donate to either of these wonderful facilities, details are below:
NZ LIONS LIVER TRANSPLANT FUND
Lloyd Morgan Lions Clubs Charitable Trust Designated Fund #16
02-0528-0038410-00
PO Box 1335 Palmerston North., 4440.
LIONS TRANSPLANT HOUSE
In 1999 the Lions Liver Transplant Unit Appeal Committee purchased this house, known as "Transplant House" in Grafton, Auckland. It is now owned and operated by the Lions Transplant House Trust, which is a charitable trust.
For further information, please contact:
treasurer.lionstransplanthouse(at)gmail.com