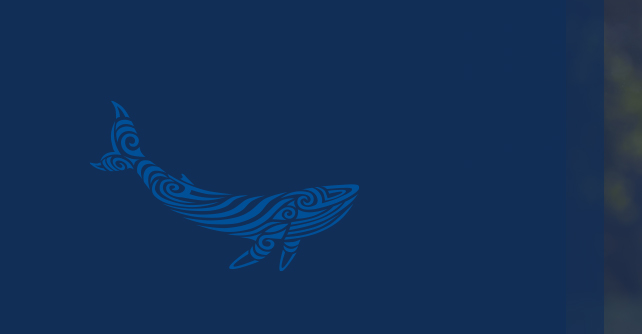 Every year each District, Multiple District, Regional Area and Lions Clubs International hold a convention.
The conventions include a Flag Ceremony, the Annual General Meeting, a Rededication Service, an evening function and partrners programme along with opportunities to hear speakers, attend workshop presentations and to meet and make new friends with other Lion members.
At the District/Multiple District Annual General Meeting you will hear reports on the prior year's financial results, the different Lions focus areas and have an opportunity to consider and examine new proposals.
Any Lions Member in good standing may attend and vote if they are a delegate of their club. Other Lions Members may attend the Annual General Meeting and even if they do not have a vote, they have speaking rights at the meeting. Lions Members are encouraged to attend all aspects of the convention.
Check out the dates and locations of the upcoming conventions below.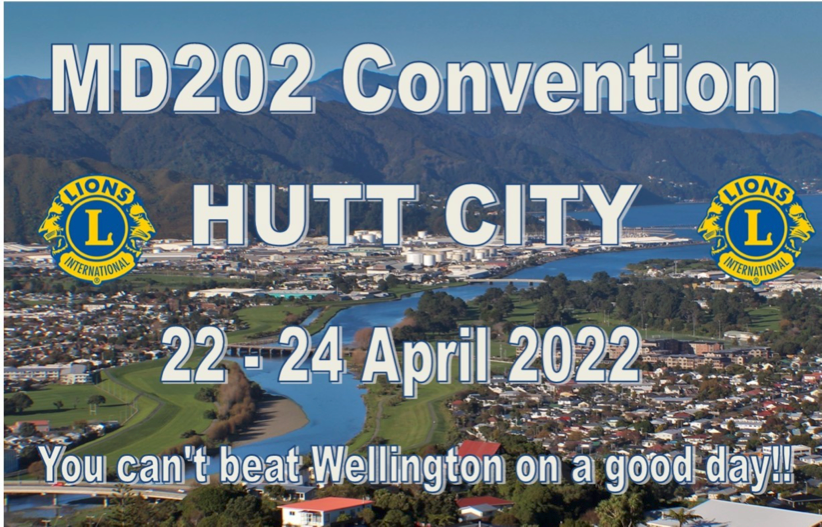 Poster> 62nd Annual Convention, MD202

20-24 April 2022
Hutt City
For more information as comes to hand:-
Email:- md202.convention2022(at)lionsclubs.org.nz


Want to know more about the recent convention and see some pictures read on here
You can find out more about the MD Awards that were presented on the MD Award page.
Upcoming Convention Dates:
INTERNATIONAL
Montreal, CANADA 25-29 June 2021
New Delhi, INDIA 1-5July 2022
Boston, Massachusetts, USA 7-11 July 2023
International Convention Website
ANZI PACIFIC FORUM CA7 - 2021
Cairns, AUSTRALIA 3-5 September 2021
now Postponed due to Covid-19 restrictions
New ANZI PACIFIC FORUM CA7-2022
Cairns, AUSTRALIA September 2022
MULTIPLE DISTRICT 202
Hutt City, 22-24 April 2022 (see above graphic)
Invercargill, 28 -30 April 2023
DISTRICT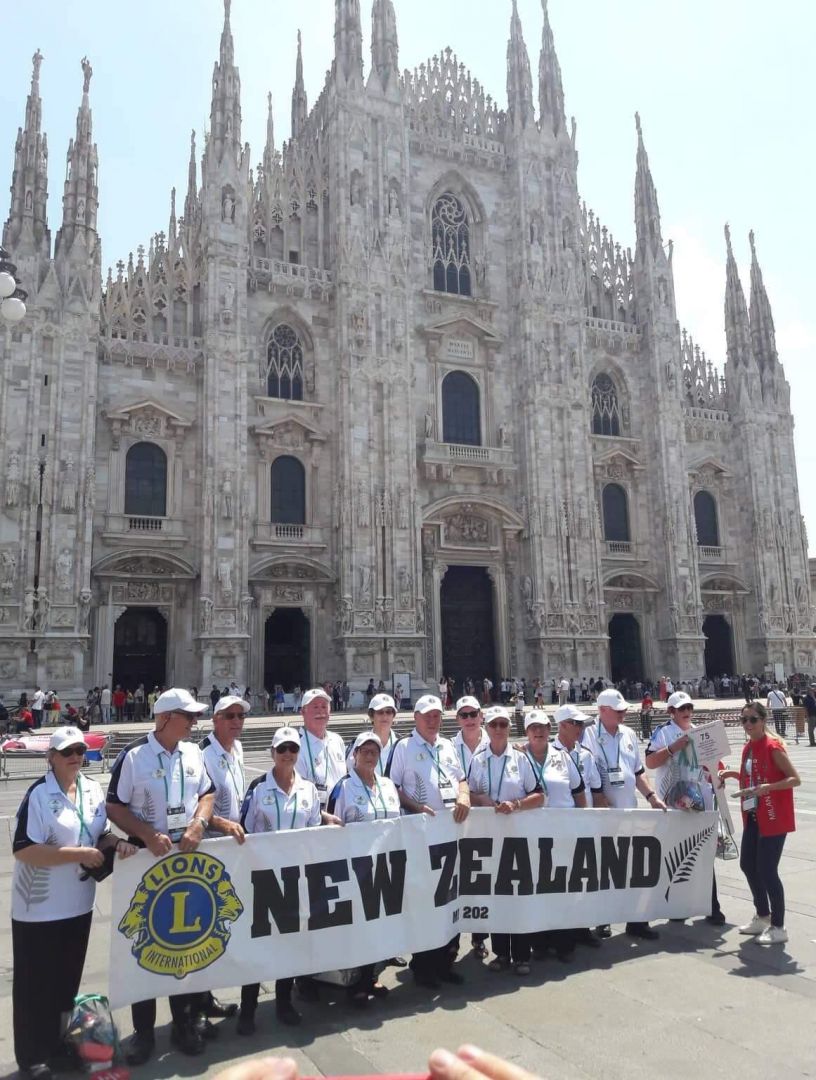 Upcoming International Convention Dates
International - New Delhi, INDIA 1-5 July 2022
Jul 1, 2022 – Jul 5, 2022
International - Boston Massachusetts, USA 7-11 July 2023
Jul 7, 2023 – Jul 11, 2023
The Flag Ceremony
This recognises the roots of Lionism and the historical associations built up since the beginning in 1917. It allows us to acknowledge the Lions from Countries other than our own who have a common goal with us as Lions.
The Saturday Night Function
Lions believe that they cannot get so bogged down with work that they miss the social aspect of Lionism. People who play together stay together.
The Rededication Service
This time allows us to honour those Lions who have passed away since the last convention and remember their very valuable contribution. Most of us have very special memories of the person or persons and to take a moment to recognise them for what they have meant to us as individuals or as club members is a very special and moving time.
It also serves the purpose of rethinking why we are Lions and in what direction we would like to see the District progress in the coming year.