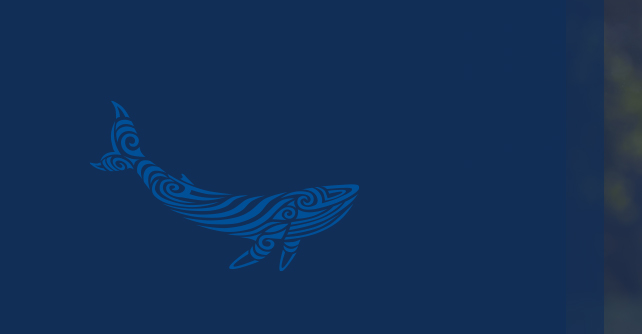 District 202F
Lower South Island
Lions District 202F welcomes you to our district webpage
Our Lions District covers the lower third of the South Island. Reaching from the stunning scenery of Stewart Island to the Magestic Mountains and Lakes of Te Anau , Queenstown and Wanaka, the highlands of the Maniototo , down to Balclutha and the Catlins of the South Coast.
There are 42 Lions clubs and over 1100 Lions serving their communities with a widespread variety of projects and service. We have City and Country clubs of varying sizes and age range. Some womens and mens clubs with more becoming mixed clubs.
In Invercargill we have 2 strong High School Leo clubs.
Some of Lions Clubs projects cover Environmental such as Gore Pakekes cardboard recycling centre, building and maintain bush walks and scenic areas. Enhancing our community facilities with BBQs, walking tracks, beautification with tree planting, and ongoing maintenance.
Community projects include, Supporting Ronald McDonald House, Hospice Southland and local St John Ambulances services. Making small clothes for prem babies and supporting the Neo natal unit at Invercargill's Kew Hospital. Purchasing Heart Defibulators and funding courses on their use. Clubs come together to clean the Hospice windows monthly. We also hold and support the annual Camp Quality Camp for Children living with Cancer in Queenstown.
For Youth we have Young speechmaker, Computer Capers, Peace poster and Lions Borland Lodge youth Leadership course. Many clubs offer scholarships for further education, or sponsor students to the Spirit of Adventure courses.
Catering for the Cavalcades, working on Gate duty at local shows and events, the ideas are endless
All carried out by our Lions so funds can be used in our Communities to make a difference to others.
District Governor - Allan Fleury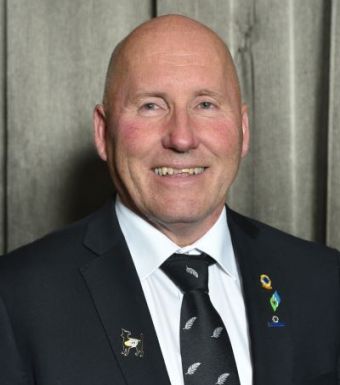 Theme 202F: Time for Change
I am proud to be the District Governor of 202F. I was born and brought up in Southland and PDG Sue and I moved to Central Otago 18 years ago and live in the Historic town of Clyde. I have 2 grown children and 3 grandchildren and work at Placemakers Alexandra as a Sales Manager, a roll I have done for the past 18 years.

I am a member of the Alexandra Lions Club which I joined in 2007. I have served on the 202F Cabinet since 2012 in a number of roles and am pleased to have worked with a lot of like minded people.
My theme for 2023/2024 is "Time for Change" I think we need to have a look at the ways we are running our clubs and see if there are some changes big or small that we can make to our clubs, to make it more inviting to new members. We also need to look at our members who have been with us for many years and make sure they are still feeling valued in our clubs.
The other very important part of change is for us to be very visible to our communities when we are doing projects and also the publicity we receive. Publicity is going to be a major goal of mine this year.
We are needed by our communities and Lions do some amazing projects and a lot of time these go unnoticed, if people now what we do they are more likely to want to join us.
Service is the important part of Lions let continue to serve our communities while taking "Time for Change''

Allan Fleury
District Governor 202F
2023-2024