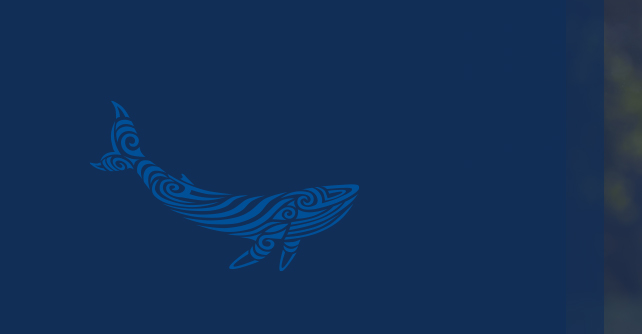 District 202F
Lower South Island
Lions District 202F welcomes you to our district webpage
Our Lions District covers the lower third of the South Island. Reaching from the stunning scenery of Stewart Island to the Magestic Mountains and Lakes of Te Anau , Queenstown and Wanaka, the highlands of the Maniototo , down to Balclutha and the Catlins of the South Coast.
There are 46 Lions clubs and approximately 1385 Lions serving their communities with a widespread variety of projects and service. We have City and Country clubs of varying sizes and age range. Some womens and mens clubs with more becoming mixed clubs.
In Invercargill we have 2 strong High School Leo clubs and 1 community-based Leo club in Wanaka.
Some of Lions Clubs projects cover Environmental such as Gore Pakekes Cardboard recycling centre, building and maintain bush walks and scenic areas. Enhancing our community facilities with BBQs, walking tracks, beautification with tree planting, and ongoing maintenance.
Community projects include, Supporting Ronald McDonald House, Hospice Southland and local St John Ambulances services. Making small clothes for prem babies and supporting the Neo natal unit at Invercargill's Kew Hospital. Purchasing Heart Defibulators and funding courses on their use. Clubs come together to clean the Hospice windows monthly. One club offers a fully equipped Dialysis caravan for rent. We also hold and support the annual Camp Quality Camp for Children living with Cancer in Queenstown.
For Youth we have Young speechmaker, Computer Capers, Peace poster and Lions Borland Lodge youth Leadership course. Many clubs offer scholarships for further education, or sponsor students to the Spirit of Adventure courses.
Catering for the Cavalcades, working on Gate duty at local shows and events, the ideas are endless
All carried out by our Lions so funds can be used in our Communities to make a difference to others.
District Governor - Wendy Goodwin
Theme-- 2018-2019 - We Serve with Heart
I was born in Gore and have returned recently after 43 years farming near the Hokonui hills.
I became a Lion 14 years ago after attending a health information day, organized by my local Lions club. Near the end of the day the Lions introduced us to a wee boy who had received a Hart Walker. A special contraption made of straps, pullies and a steel frame that allows the child to stand tall and move around, maybe the first time. He would have only been about 5years old.
As he moved around the room, I knew I had to join this group of wonderful people who changed this wee boy's life. We have seen Hayden on the Child Mobility videos and on the Brochures, and I am fortunate to have his Mother come speak at 202F convention this year, on how Lions kindness and help changed their sons and the families lives forever.
Some of the service projects Lions are involved in can change lives. Small projects create ripple effects in our communities. Leadership courses, sponsorship, collections and donations.
Projects that Lions get personal satisfaction from and have an impact on individuals and wider communities. As District Governor I have had the privilege of attending many events and club meetings and met many Lions from all walks of life with some having up to 50 years' service. I have many new friends, attended fun social events and heard some truly inspiring speakers.
Lions serve their communities with enthusiasm and kindness in many ways, most of all with Heart.
Lions is a big part of my life and I hope to serve my community for many years yet. I am so proud to be a Lion, and to have had the opportunity to serve my District as Governor. No Act of Kindness however small is wasted.