LEO Clubs provide young people (12 - 18 years) and young adults (18 - 30 years) with an opportunity for development and contribution – individually and collectively – as responsible members of their local, national and international communities.
We have 30 LEO Clubs spread throughout New Zealand.
As the youngest members of Lions Clubs International, LEOs embody the best qualities of our incredible organization. They are devoted young people who realize the power of action. Together, LEOs and Lions form a powerful partnership—one of mutual respect, where Lions learn from the innovative insights of LEOs, and where LEOs gain access to the proven strategies of those who've successfully served the world for decades.
To find out more, email leos(at)lionsclubs.org.nz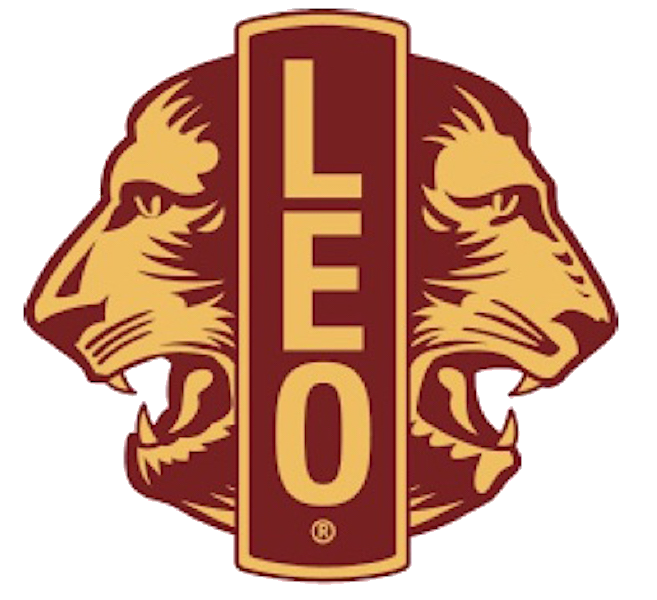 LEO Club Motto
Leadership: Leo members acquire skills as project organizers and motivators of their peers.
Experience: They discover how teamwork and cooperation can bring about change in their community and the world.
Opportunity: Leos develop positive traits and receive recognition for their contributions.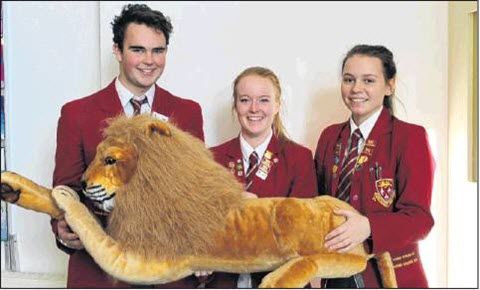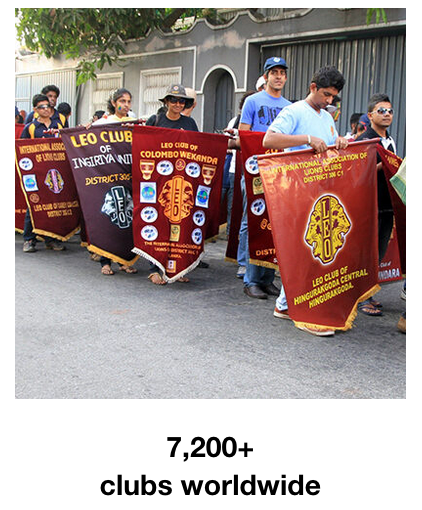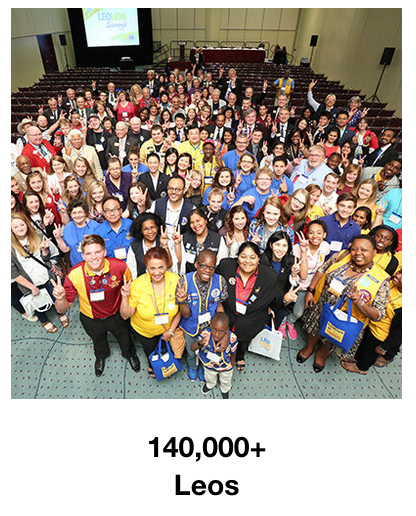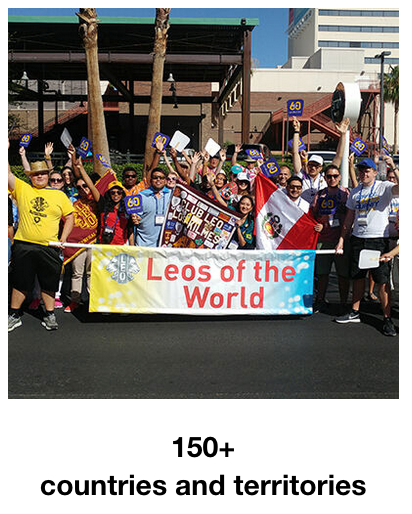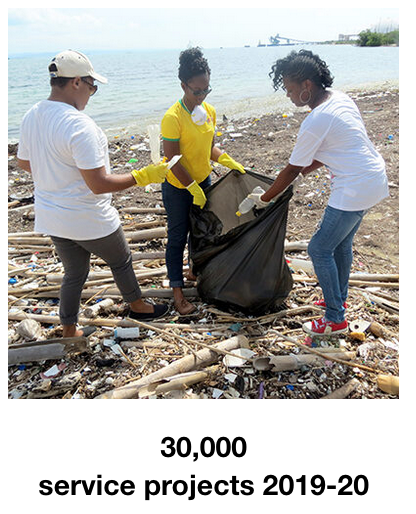 LEO Clubs are divided into two tracks: Alpha and Omega.
Alpha LEO Clubs are designed for youth between 12 and 18 years old. This track focuses on the individual and social development of teens and preteens.
Omega LEO Clubs are tailored for young adults between 18 and 30 years old. This track encourages the personal and professional development of young adults.
Interested in joining a Leo Club?
To find out more, email leos(at)lionsclubs.org.nz