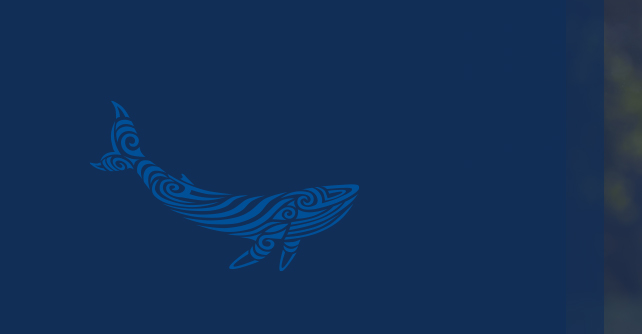 International Peace Poster Contest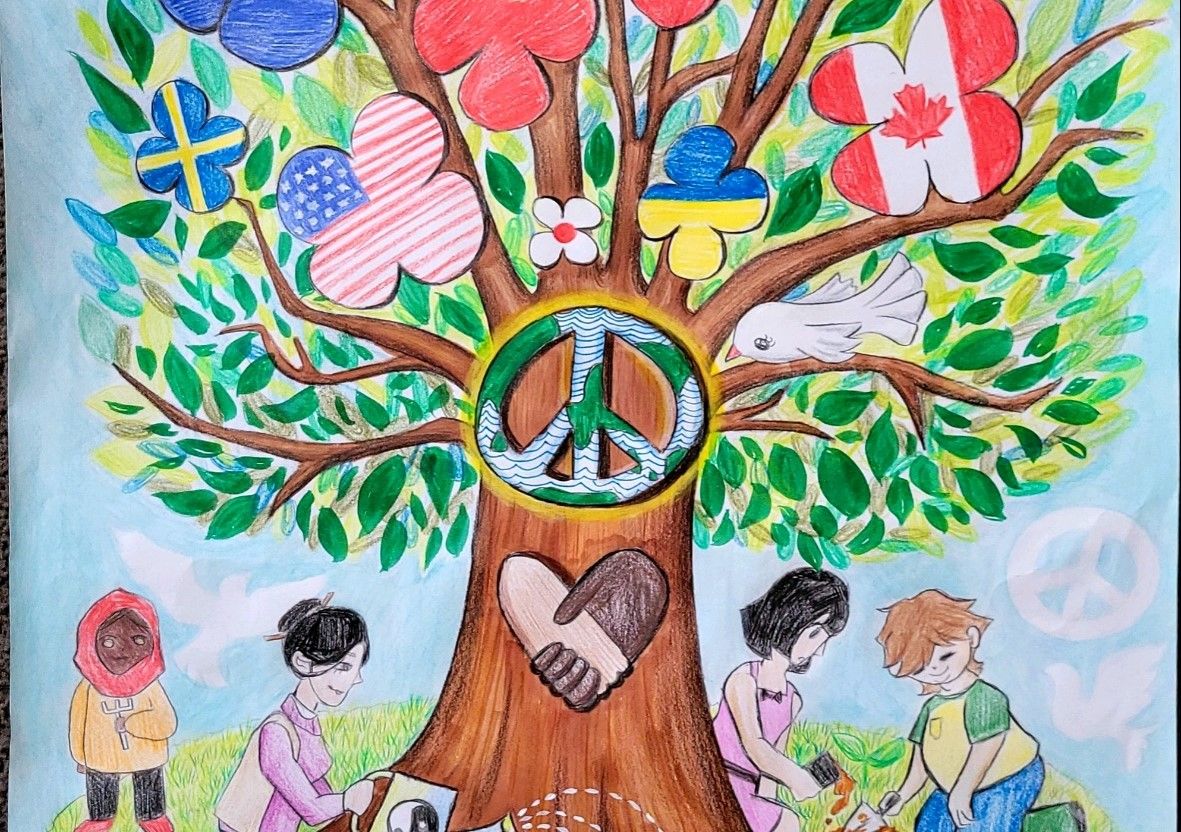 MD202 1st Place 2021-22 Uijina Lee Hawera St Joseph's School 202D*
For over three decades, Lions clubs around the globe have been sponsoring a very special art contest in schools and youth groups. Creating peace posters gives children everywhere the chance to express their visions of peace and inspire the world through art and creativity.
Lions have provided an important reminder to the world that, through service we can find and receive so much - joy, kindness, hope and PEACE.
The 2022 - 2023 Contest Theme
"Lead with Compassion"
While overcoming new challenges brought on by an unprecedented global pandemic, we're celebrating the things that keep us connected - to each other, to our communities, all together around the world.
This year, young people have the opportunity to envision, explore and visually express these connections.
Your local Lions Club will provide your school with pads of A2 size art paper to express your view on how service to others helps deliver peace. They will provide a date for their local competition in your community and provide prizes and certificates for the selected winners.
The rules are simple and are attached. There is no cost to the children taking part and the Lions will make sure that you efforts are rewarded.
Click here to Download the Rules of Entry
Click here to Download the Peace Poster Contest Deadlines
Information for Lions Clubs
The club will select one Club winning entry to go forward to the District final. Clubs must have a fully completed Peace Poster Kit self-adhesive form placed on the rear of their poster. Only ONE kit is required to be purchased by each Club.
Clubs are to fund prizes from their project account for their local competition and may award certificates and prizes to as many contestants as they wish. ONLY one entry is to come forward from Clubs to the District Governor from each Lions Club.
A District winner will be selected and passed to the MD202 Council Chair who will arrange selection of the 'New Zealand' (MD202) winner to go to Chicago, USA for the International Final.

*To see the results of 2021-22 MD Peace Poster with illustrations CLICK HERE.
Order a Peace Poster Contest Kit
Lions Clubs are to purchase ONE Peace Poster Kit from the MD202 National Office. This kit contains a sticker and entry form that is to be fully completed and placed on the rear face of their Club winning entry for submission to the District Governor.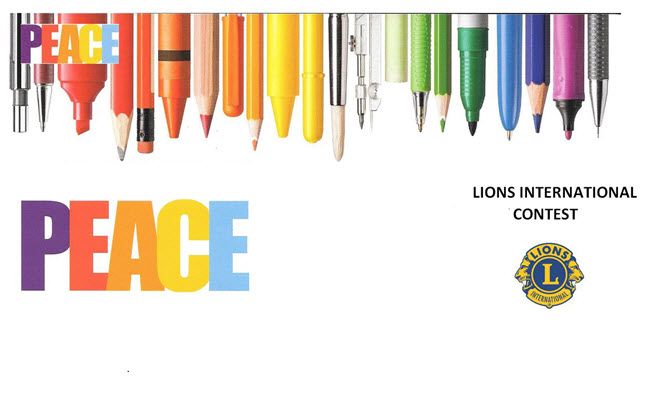 If you would like more information, or to enter the Peace Poster Contest, please contact your local club. Locate it here