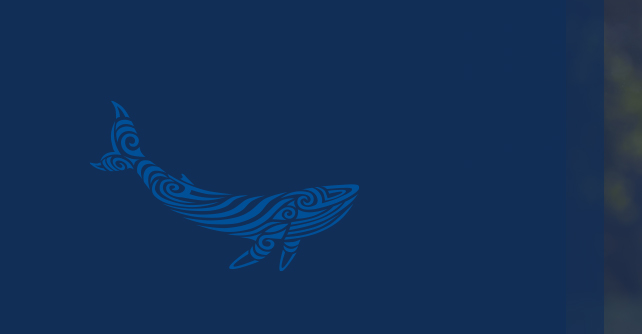 International Peace Poster Contest
For over three decades, Lions clubs around the globe have been sponsoring a very special art contest in schools and youth groups. Creating peace posters gives children everywhere the chance to express their visions of peace and inspire the world through art and creativity.
Lions have provided an important reminder to the world that, through service we can five and receive so much - joy, kindness, hope and PEACE.
"Peace through Service"
This year, young people have the opportunity to express their visions of peace through the lens of service.
Your local Lions Club will provide your school with pads of A2 size art paper to express your view on how service to others helps deliver peace. They will provide a date for their local competition in your community and provide prizes and certificates for the selected winners. The Club will then select up to three posters to go forward to the Lions District final. The winner from that will go to the New Zealand final, where one winner will be selected to go forward to the International compeition in Chicago, USA.
The rules are simple and are attached. There is no cost to the children taking part and the Lions will make sure that you efforts are rewarded.
COVID 19 UPDATE
This contest is still on.
As soon as the COVID 19 lock down is over your Local Lions Clubs will be able to call and deliver to the particpating Schools a quantity of A2 art paper for the students use.
Judging at this stage will take place in November 2020.
Click here to Download the Rules of Entry
Click here to Download the Peace Poster Contest Deadlines
Order a Peace Poster Contest Kit
To sponsor the Peace Poster Contest, Lions Districts can order a contest kit from January 15 to October 1. A kit is needed for each contest sponsored.