About Lions International
Serving the World
One Community at a Time
Across the globe, Lions are rolling up their sleeves and taking action. With over 1.4 million members, we're the largest service organization in the world. And we're as dedicated to helping those in need today as we were over 100 years ago when we first began. Visit the Lions Clubs International website.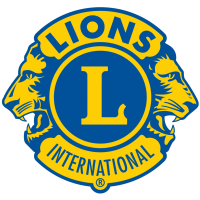 Each Lion and every club is changing lives in ways both great and small. Service is a personal journey that impacts the people serving and the people we serve.
Lions serve. It's that simple, and it has been since we first began in 1917. Our clubs are places where individuals join together to give their valuable time and effort to improving their communities, and the world.
Our Mission
To empower volunteers to serve their communities, meet humanitarian needs, encourage peace and promote international understanding through Lions clubs.
Our Vision
To be the global leader in community and humanitarian service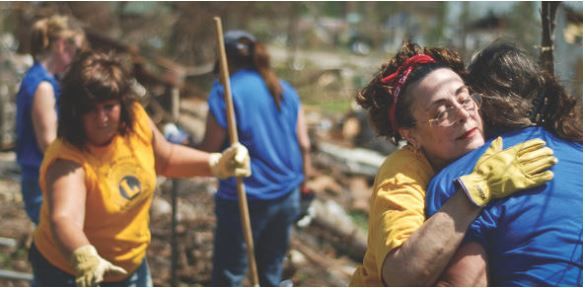 Where There's a Need, There's a Lion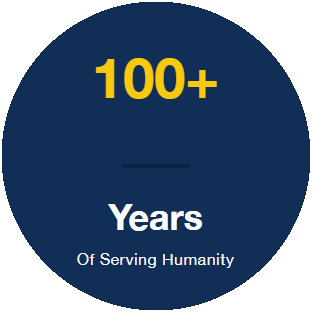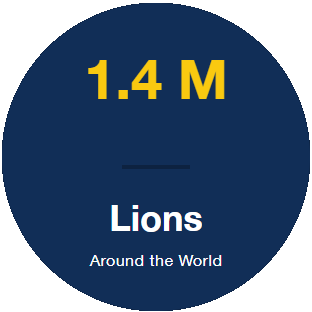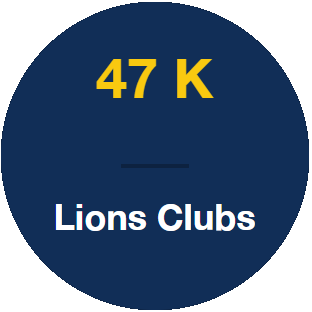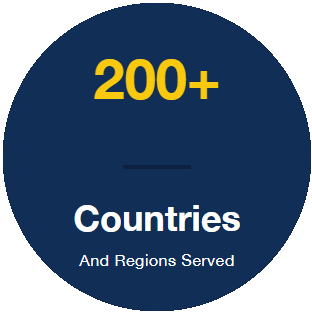 Our history is a long one. And a proud one. For over 100 years, we've served with uncommon kindness, putting the needs of our neighbours, our communities and our world first. We look back at our past with pride, but we know it's only the beginning. Every day, we're building on our legacy with the goal of making an even greater impact in the future.
Every journey begins with a single step. One act of service, one encouraging word, one gift of generosity is often all it takes to bring hope where it's needed most.
Over the last 100 years, the kindness of Lions and Leos has multiplied across borders, oceans, and continents. With over 1.4 million members, we now have an opportunity to truly change our world.