The Lions Youth Exchange programme was officially adopted as a project of Lions Clubs International in 1961 and was founded on the first object of Lions which is:
"to create and foster a spirit of understanding among the peoples of the world".

Five Weeks in Another Country
There are Lions Clubs all over the world and together they have created an Exchange programme for young people aged between the ages of 17 to 21. This is a cultural exchange where you are home hosted although you do not attend school while in your host country. The period of the exchange is four to five weeks during December and January.
In New Zealand we regularly exchange with many exciting countries around the world. Each country has its own Lions Youth Committee who organise just about everything for your trip. All you have to do is fill out an application form, find the money to pay for your trip and Lions will organise the rest.
Lions Clubs do not fund the exchange but make all the arrangements for you. The Youth Exchange coordinators contact the host country of your choice to ask them to find two or three host families for you. They also book your flights and other internal travel plus arrange travel insurance. They will organise an orientation meeting with you and your parents a few weeks before you leave so you can learn what to expect during your exchange and it also gives you a chance to ask any questions you may have.
When you are hosted in another country you will have a great opportunity to experience another culture by living as a member of their family. As there are no accommodation costs the four to five weeks away is considered great value. You will need to take pocket money for sightseeing and you should also take some souvenirs of New Zealand plus gifts to give to your host families.
What do we as Lions expect from you? We expect you to have the experience of a lifetime and to make lots of friends and bring back many happy memories.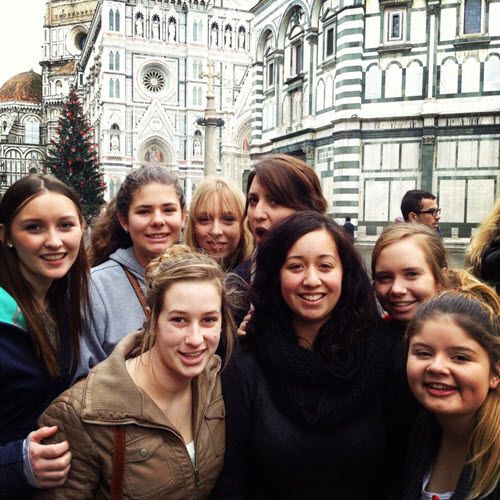 Youth Exchange Coordinators:
Please note: If you are looking to undertake Youth Exchange, please email one of the appropriate coordinators below, and please ensure to state whether you are a student or working, and also state your age, and any questions you have.