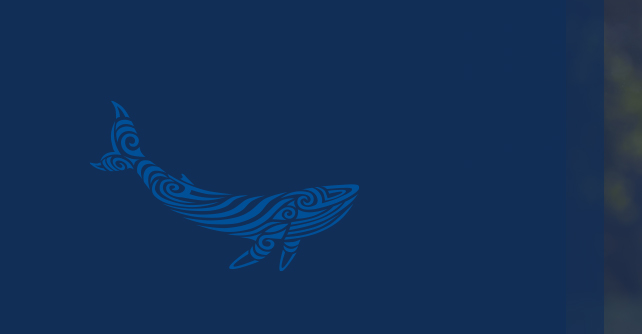 This World Diabetes Month, November, we are calling all New Zealanders to 'Lap the Map' for diabetes prevention.
Can you help us walk a combined distance surpassing the perimeter of the New Zealand coastline (15,000km).
Lions Clubs across the country will be hosting family friendly walks and community events to promote a healthy lifestyle and raise awareness of diabetes in New Zealand.
It doesn't matter how far you walk or run, it's about being involved, getting active and moving together.
All funds raised will go towards diabetes awareness, prevention and research.
Diabetes New Zealand tell us New Zealand has a serious and growing type 2 diabetes problem.
It is predicted that within the next 20 years, the number of people with type 2 diabetes will increase by 70-90%. Of these people Māori, Pacific and Asian will be worst affected. Allowing this to occur will have a hugely detrimental impact on the wellbeing of our people, but also on the sustainability of our health system and economy.
At a population level, it is essential to create an environment which is conducive to healthy food and activity choices in order to reduce the high rates of obesity, the major preventative risk factor for type 2 diabetes. At a community level, there is a need to support our whānau and communities to make positive change. At an individual level, diabetes affects almost every aspect of a person's life, including their physical health, mental health, social life and employment.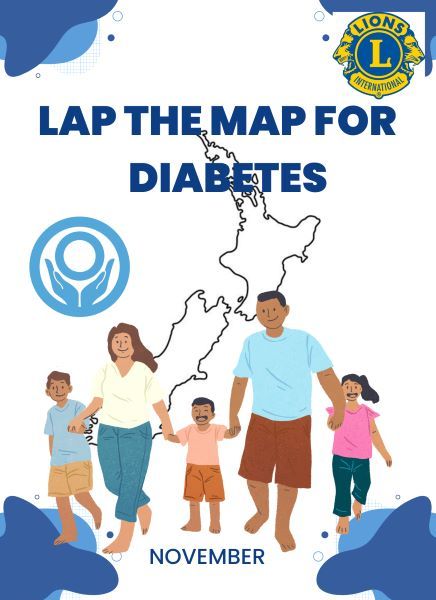 Diabetes is the tip of the iceberg as the cause of significant health issues with downstream comorbidities – cardiovascular disease, stroke, kidney failure, vision loss neuropathies and lower limb amputation. In New Zealand, 17% of all health loss across the population is the result of diabetes.
Type 2 Diabetes - Are you at risk?
Track your diabetes with the Diabetes NZ App - My Diabetes Journey App
---