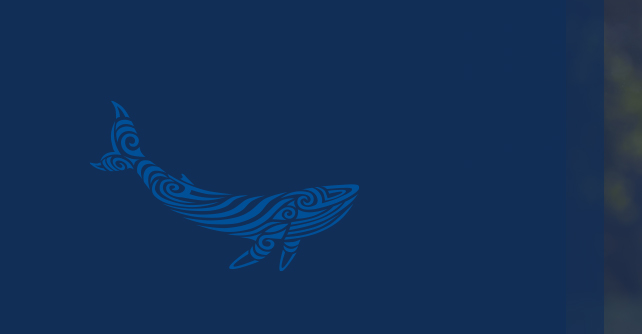 Want to make a difference with your donation but not sure which cause to choose?
Of course, we'd love you to choose Lions Clubs New Zealand to help us fund the many projects we support! But here's a few things to consider.
Choose something that is meaningful and important to you.
Supporting a charity gives you the opportunity to make a real impact for good. It may be a local grassroots organisations or a huge global initiative – but every non-profit organisation needs the help of others.
Think about HOW you'd like to help.
There are lots of ways that you can support a charity from simple donations to giving some of your time. You may prefer to be an anonymous donor, or you may wish to be a recognised benefactor. Perhaps you can help with organising events, volunteering, or through leadership roles. Whatever your ability to donate either funds or time, even the smallest commitment can help.
New Zealand Lions Clubs can now accept donations directly and will distribute funds to legitimate causes throughout New Zealand and the Pacific Islands. These causes help New Zealand & Pacific Island communities grow and thrive.
100% of funds donated by the public through fundraising are directed to the project for which they are intended.
The New Zealand Lions Clubs national office is managed by the MD Secretary and an Office Assistant which assists members, provides public relations support, and manages club supplies. Salaries for the national office staff, as well as the operational costs of the organisation, are covered by annual fees paid by Lions members, not from publicly donated funds.
When you donate to Lions New Zealand you are donating to an organisation which helps out across a range of sectors including health, emergency services, cutting edge medical research, and projects which support our most vulnerable community members.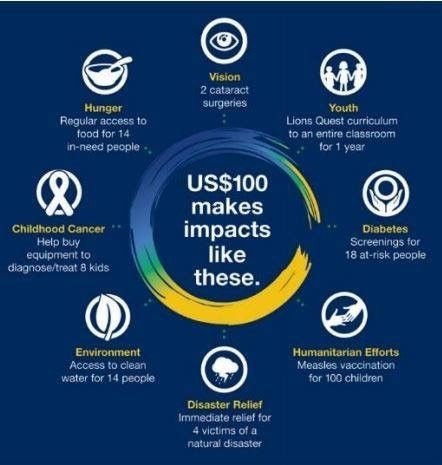 Use of funds
Funds raised will be used to help Lions Clubs grow within New Zealand, helping us to create more clubs that are able to help more New Zealanders and reach parts of the country we are unable to help at the moment.
The more Lions Clubs we can create, the more people we can help.