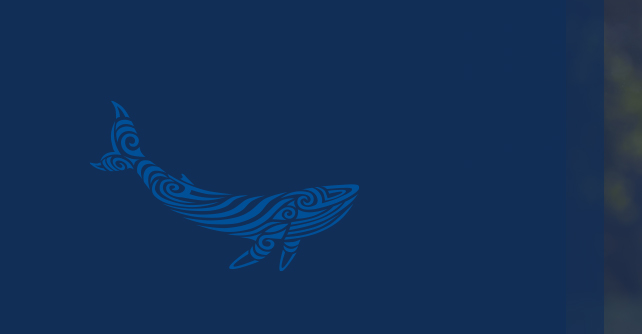 District 202L
Central North Island
Lions District 202L welcomes you to our district webpage
District 202L stretches from coast to coast in the North Island with world famous surf both east and west at Mount Maunganui and Raglan. The rich farmlands of the Waikato, King Country and Bay of Plenty provide a wide range of produce including dairy, kiwifruit, avocados and plantation forestry. With New Zealand's largest port, three rapidly growing cities and easy access to a wide range of tourism experiences the district's Lions Clubs have a diverse range of fundraising opportunities.

We work together to support individuals with special abilities and special needs as well as groups and activities that help improve our local communities. Our 58 clubs vary and are encouraged to always change to meet the changing needs of their communities. Most clubs are mixed gender, but there are all male and all female clubs as well as 14 Leos Clubs, most attached to secondary schools. These provide opportunities for our youth to learn organisational skills while working together for general community good both locally and internationally.
We are always looking for people with a heart for the community to join us in service believing that by working together we can make a greater difference. We serve to bring help and hope.
District Governor - Alan Hay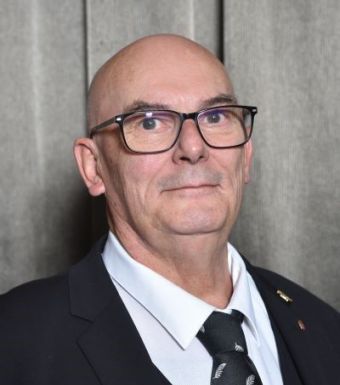 Theme: Courage to Change

I have been a member of the Lions Club of Katikati for 13 years. My partner Kristin is fully supportive of my chosen path within Lions. Lions has been, and continues to be, a wonderful part of our lives.
I want our District to grow and remain strong for the future. My theme for this year is "Courage to Change". As you know our world as we know it is changing rapidly and it seems as though that change is getting faster and faster. If we as an organisation do not adapt and change along with the world, we will consign our great organisation to oblivion. Lions have been serving their communities with Pride for over 105 years around the world. I believe it is our service activities that will keep our organisation growing but we must learn to use the new tools that are becoming available to us and not to keep doing the same old thing.
My hobbies besides being a full time Lion include doing crosswords and word puzzles to keep the mind active.
My "Charities of Choice " for the coming year are the Cancer Society/ Lions Clubs Cancer Lodge in Hamilton. This facility has been providing accommodation and care for Cancer patients receiving treatment at Waikato Hospital and who have to travel some distance for over 10 years and when we as a District first took up the call to assist the Cancer Society, we pledged $3 million. At this time the clubs of our District have raised over $2.4 million so we still need to find $600K to complete our promises.
My second "Charity of Choice" is the Lions Cancer Trust with their project to create a Skin Cancer Screening service throughout New Zealand. I am sure the clubs of this District will fully support this very necessary project.
I look forward to serving my District and wish all clubs in the District a successful year in service. Have the "Courage to Change" together we will achieve great things for this world of ours