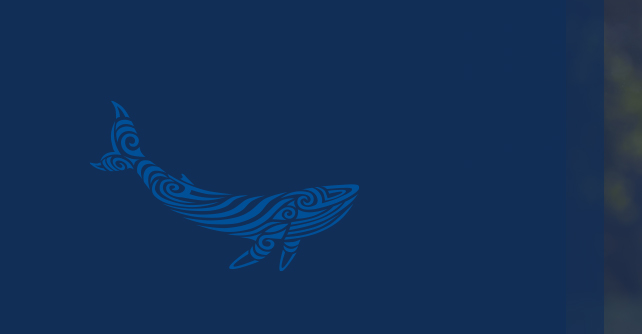 District 202L
Central North Island
Lions District 202L welcomes you to our district webpage
District 202L stretches from coast to coast in the North Island with world famous surf both east and west at Mount Maunganui and Raglan. The rich farmlands of the Waikato, King Country and Bay of Plenty provide a wide range of produce including dairy, kiwifruit, avocados and plantation forestry. With New Zealand's largest port, three rapidly growing cities and easy access to a wide range of tourism experiences the district's Lions Clubs have a diverse range of fundraising opportunities.

We work together to support individuals with special abilities and special needs as well as groups and activities that help improve our local communities. Our 58 clubs vary and are encouraged to always change to meet the changing needs of their communities. Most clubs are mixed gender, but there are all male and all female clubs as well as 14 Leos Clubs, most attached to secondary schools. These provide opportunities for our youth to learn organisational skills while working together for general community good both locally and internationally.
We are always looking for people with a heart for the community to join us in service believing that by working together we can make a greater difference. We serve to bring help and hope.
District Governor - David John Murray Peart M.N.Z.M., J.P.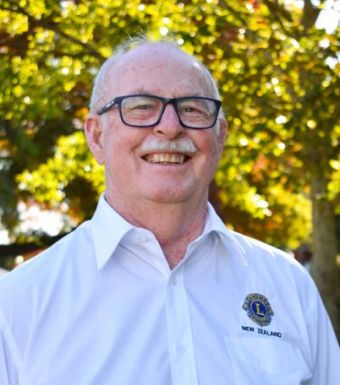 Married to Heather. We have 3 children, 4 grandchildren and 1 great grandchild.
Educated Te Uku Primary, King's College and Madras Union High School, USA ( as an AFS exchangee).
Worked and sharemilked on family farm near Raglan before buying a dairy farm at Whatawhata. Retired from farming in 1998.
Member of establishment committee of Waikato Farm Cadet Scheme.
Inaugural Chairman Waikato Agricultural Training committee and a member national Agricultural Training Council
From 1982 -1985 President Waikato Federated Farmers and Chairman Federated Farmers National Economics Committee.
Served 6 years on the National Animal Ethics Advisory Committee.
21 years in local government serving on Hamilton City Council, Waikato Valley Authority and Waikato Regional Council.
Chaired Central Community Trust administering 32 pensioner housing units and up to 4 early Childhood Learning Centres for the Hamilton Central Baptist Church.
President Arthrits Waikato and National Vice President Arthritis New Zealand.
Founder and Chairman of a Charitable Trust that successfully raised funds to provide a public hydrotherapy pool in Hamilton.
Founding trustee and Chairman of the Hamilton Christian Nightshelter Trust that established shelters for men and women.
Former Chairman Waikato Polytechnic Council (Wintec).

Current activities include:
Member Agresearch Ruakura Animal Ethics Committee since 1982 and Chair of Toi Ohomai Animal Ethics Committee.
Joined Lions in 2010 (Mount Maunganui Club).
Two years Club President, 4 as a Zone Chairman in 2 different zones
202L 2nd Vice District Governor
202L Vice District Governor

Awards:
Member of the New Zealand Order of Merit
Lloyd Morgan Honoured membership.
Melvin Jones Fellowship.
Life Membership Waikato Federated Farmers
Hamilton City Civic Trust Citizenship Award
Wintec Medal
District Governor
David Peart
114 Oceanview Road, Mt Maunganui 3116
Phone:+64 7 574 0347
Mobile: +64 21 369 805
Email: 202l.dg(at)lionsclubs.org.nz