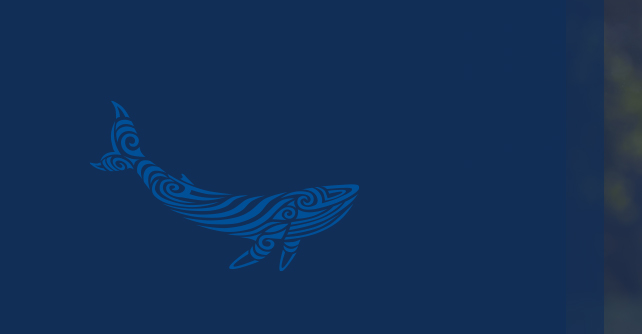 District 202L
Central North Island
Lions District 202L welcomes you to our district webpage
District 202L stretches from coast to coast in the North Island with world famous surf both east and west at Mount Maunganui and Raglan. The rich farmlands of the Waikato, King Country and Bay of Plenty provide a wide range of produce including dairy, kiwifruit, avocados and plantation forestry. With New Zealand's largest port, three rapidly growing cities and easy access to a wide range of tourism experiences the district's Lions Clubs have a diverse range of fundraising opportunities.

We work together to support individuals with special abilities and special needs as well as groups and activities that help improve our local communities. Our 58 clubs vary and are encouraged to always change to meet the changing needs of their communities. Most clubs are mixed gender, but there are all male and all female clubs as well as 14 Leos Clubs, most attached to secondary schools. These provide opportunities for our youth to learn organisational skills while working together for general community good both locally and internationally.
We are always looking for people with a heart for the community to join us in service believing that by working together we can make a greater difference. We serve to bring help and hope.
District Governor - Margaret Gill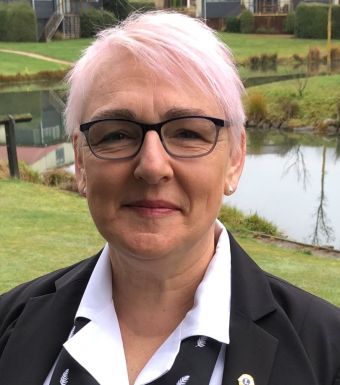 Theme - People Matter Most
People are at the heart of everything we do as Lions.
People Matter Most applies equally to the people who benefit from our clubs' service activities and the people who are members of our Lions club.
Margaret's focus this year is to build up our people, both in capability and in numbers. To build up the skills and confidence of our Lions members and thereby support and encourage all clubs to achieve their goals.
In choosing this theme, she hopes to challenge clubs to focus on the people they serve, as well as the money raised or the structures built. People focussed service is about treating all people with respect and dignity. To enable people to help themselves by supporting them, rather than doing things for people.
Margaret and partner Lionel look forward to an exciting year ahead.