The family is a nucleus around which most communities are built. The next generation's ability to thrive is closely tied to the support of the local community.
Lions and Leos have seen and felt the effects of hearing loss / deafness, and continue to bring hope through tangible service and support.
Our Strategic Objective
Help those affected by hearing loss.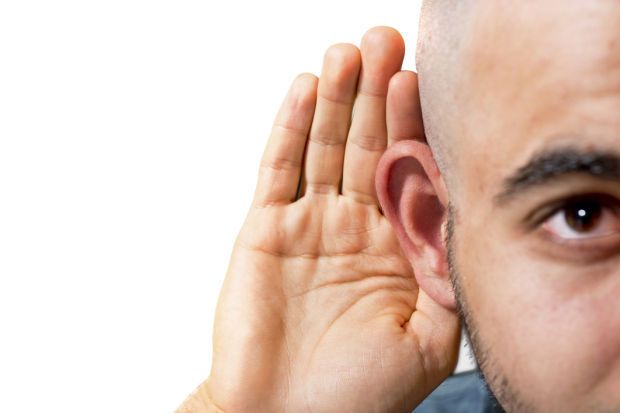 There are 880,000 New Zealanders living with hearing disorders or a hearing disability. Our Clubs work with local agencies to help provide information and support for those with hearing loss.
We promote and fund the use of Safe Sound Indicators (SSI) for Pre Schools, Kindergartens and primary schools as 16-37% of hearing loss globally is attributed to occupational noise or Noise Induced Hearing Loss (NIHL).
Lions Clubs throughout New Zealand work with deaf charities in our local communities. We fundraise, run projects and assist families as required. Many Clubs also support Hearing Dogs. Hearing Dogs provide valuable services to deaf and hearing-impaired people in much the same way as guide dogs for blind people.
We collect unwanted/used hearing aids which are recycled and sent to the Pacific Islands, please contact your local Lions Club for drop off points. We also distribute information, run Children of Courage Programs, and much much more.
If you want to help us fight Hearing Loss or if you have any ideas about how we can help your local community please get in touch with your local Lions Club, we'd love to hear from you.
Alternatively, you can check out: www.hearingdogs.org.nz for more information