Multiple District Awards
Awards are firstly judged per District and the results are announced at each District Convention. Each winning entry from the Districts is then forwarded to the Council of Governors to select our Multiple District winners.
District closing date will be 30th September in each year in respect of the immediately preceding Lions fiscal year.

Entries must be supplied to the MD Office by 28th February of each year.
Entries for all awards must be submitted on the award application form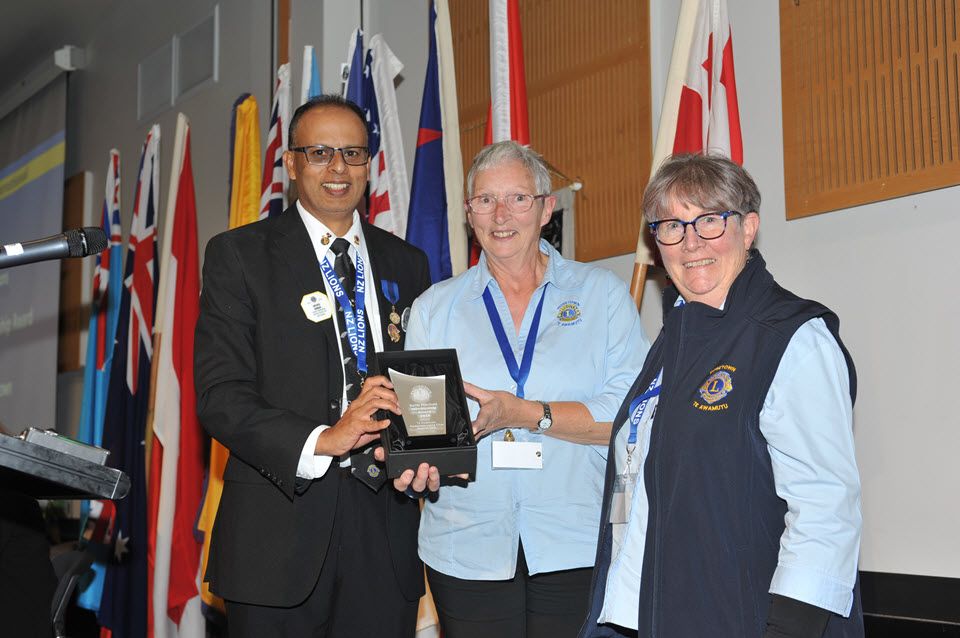 Kindly supplied by Donald Lamont

Top Service Club Awards MD202 2022-23
Supreme Winner Top club Service Project Award -
Silverstream Lions Club for cleanup of weeds and beautifying the Silverstream Railway Station and surrounded with plantings and murals.
Kindness Matters Award 2022-23
Winner of the Kindness Matters Award was Cromwell Lions Club
MD Award Results