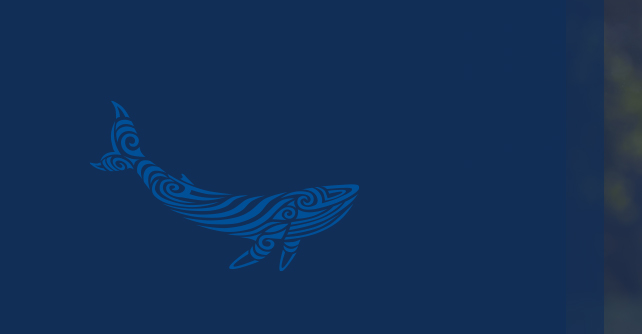 District 202M
Lower North Island East Coast
Lions District 202M welcomes you to our district webpage
The Lion Clubs of our district (the Mighty M) stretch from the East Cape down the East Coast to Wellington, then head north as far as Levin along the Kapiti Coast. We have always been strong Lion Club supporters in this District with Masterton Host Waipoua being the third Lions Club to be formed in New Zealand (Nov 1957) and many Clubs now celebrating their 50th or more anniversary.
Over the years, we have had a positive impact on all of our communities completing a wide range of service projects. That remains our core driver but we are reviewing the services we deliver in our local community now to ensure that they are still relevant and needed. This will help make our work of even more interest to residents who perhaps had never considered Lions before.
We need more help to meet the increasing calls for help from our communities.
Our Clubs have been fairly traditional with meetings and working bees – this is transforming with increasing use of technology and social media that allow for our New Zealand society now working 24 hrs per day x 7 days per week all year.
Lions Club members do NOT have to attend all meetings, the focus is on 'being there' to assist our project and service work. This ranges from energetic tasks such as firewood for welfare cases in our communities, through to selling raffle tickets so everyone will find a role in their local Lions Club they can complete within their skill comfort zone and the time they have available.
Our Clubs are a cosmopolitan mix of ages, gender and interests with many Clubs willing to start new groups with a specific interest as a Club Branch. This allows the 'new Lions' to have a specific interest or project in mind while still receiving the experienced advice from local Lions and the liability protection of the excellent Lions Clubs International indemnity scheme.
Contact us if you have any questions or would like to see more of what we do.
Send us an email to: 202M.GMT(at)lionsclubs.org.nz
District Governor - Carol McMillan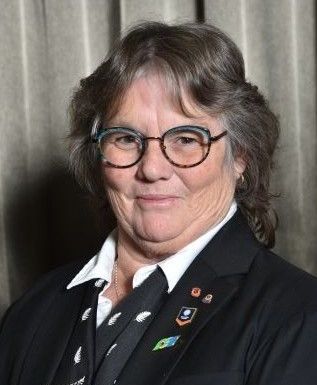 202M Theme: Dare to be Different

I am a Lion of 10 years belonging to Hastings Host Club.
This year we are daring our members to try something new, to see if this will make a difference.

We have 5 key words for the year.
Training – we need members who are well informed.
Youth – they are our future.
Compassion – We need to be kind to others and ourselves, no one knows what anyone is going through.
Collaboration – what groups/organisation can we work with. Create partnerships now.
Change – we need to change if we are going to survive.
I have had the privilege to work with our community in Hawkes Bay to help those in need. These people have suffered a lot continue to suffer and have a very long road ahead of them to find a new normal.
Lions is a passion, helping the community is a driver for me. The love of seeing happy faces when you have done something small gives you the reward to continue on.
Kind Regards
Carol McMillan