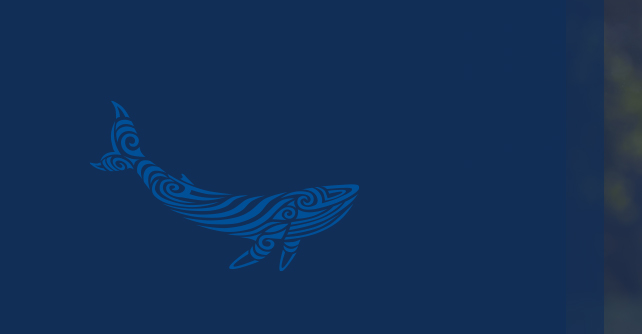 District 202M
Lower North Island East Coast
Lions District 202M welcomes you to our district webpage
The Lion Clubs of our district (the Mighty M) stretch from the East Cape down the East Coast to Wellington, then head north as far as Levin along the Kapiti Coast. We have always been strong Lion Club supporters in this District with Masterton Host Waipoua being the third Lions Club to be formed in New Zealand (Nov 1957) and many Clubs now celebrating their 50th or more anniversary.
Over the years, we have had a positive impact on all of our communities completing a wide range of service projects. That remains our core driver but we are reviewing the services we deliver in our local community now to ensure that they are still relevant and needed. This will help make our work of even more interest to residents who perhaps had never considered Lions before.
We need more help to meet the increasing calls for help from our communities.
Our Clubs have been fairly traditional with meetings and working bees – this is transforming with increasing use of technology and social media that allow for our New Zealand society now working 24 hrs per day x 7 days per week all year.
Lions Club members do NOT have to attend all meetings, the focus is on 'being there' to assist our project and service work. This ranges from energetic tasks such as firewood for welfare cases in our communities, through to selling raffle tickets so everyone will find a role in their local Lions Club they can complete within their skill comfort zone and the time they have available.
Our Clubs are a cosmopolitan mix of ages, gender and interests with many Clubs willing to start new groups with a specific interest as a Club Branch. This allows the 'new Lions' to have a specific interest or project in mind while still receiving the experienced advice from local Lions and the liability protection of the excellent Lions Clubs International indemnity scheme.
Contact us if you have any questions or would like to see more of what we do.
Send us an email to: 202M.GMT(at)lionsclubs.org.nz
District Governor - David Skjellerup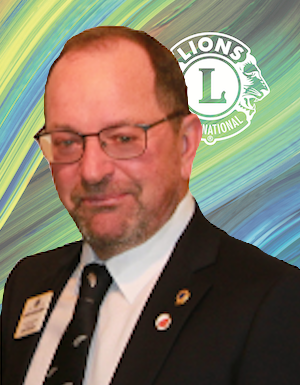 Theme: People Serving People
I'm honoured to be leading my district of 202M for the 2022-2023 year.
I have been a member of the Mana Lions Club, Porirua, for the the 12 years of my Lions life.
I have enjoyed many roles over my time in Lions and have gained much knowledge from those around me in various cabinet roles over the years.
One of the Lions International' Global Causes that I will focus on this year, is the Environment, which, given the current focus on global warming, is one I believe, we need to emphasise more.
Lions District 202M, consists of 40 Clubs, covering the area from Gisborne, down the East Coast to Wellington at the bottom of the North Island, then looping back up the Kapiti Coast to Levin on the West Coast. The Clubs are strong and well established, with many of them being established between 40 and 60 years. Masterton Host Waipoua, was established in 1957, being the third Cub in New Zealand.
Community service is at the heart of our clubs and a main driver, completing a wide range of projects throughout the District. Two of the single major projects have been the Lion's Den at Ronald McDonald House ($1million) and more recently, "The Playscape", ($500,000) being an outdoor rehabilitation area as part of the Wellington Children's Hospital new build. Our motto is "We Serve" and we enjoy being part of our local communities in any way we can.
I feel very strongly about Lions and the results we can achieve, working together to serve our communities.
Most of all, we form lifelong friendships, have wonderful experiences and opportunities which would not be afforded to us, and we HAVE FUN. Our clubs are a cosmopolitan mix of ages and gender with interests being wide and varied.
District Governor
David Skjellerup
22 Walker Av, Mana,
Porirua 5026
T: (04) 233 8160 | 022 882 2364
Email:
Club: Mana