At Camp Quality we are dedicated to bringing fun, hope and happiness to the lives of children aged 5 to 16 living with cancer, their families and communities, through provision of high-quality recreational experiences.
Our goal is to provide fun and comradeship combined with achievable challenges to encourage the children to focus on the positive aspects of their lives.
Camp Quality passionately believes in the power of fun to help children and their families
overcome the challenges that cancer brings.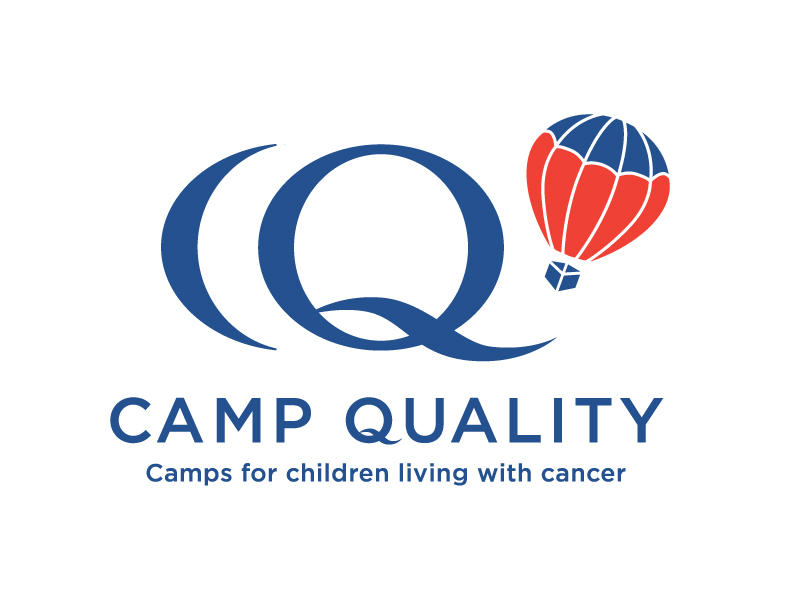 Each year we run week long residential programme's in five locations throughout New Zealand. We strive to provide a safe and secure environment involving one-on-one support from Companions and by the provision of committed, well trained staff on all of our camping activities.
We are committed to a high standard of excellence in training our volunteers and in organizing our activities.
Camp Quality (New Zealand) Incorporated is a Charitable Trust established in 1985.We ran our first camp in West Auckland in January 1985 which was attended by 22 children from throughout New Zealand. Since then we have grown to have regular camp locations situated in: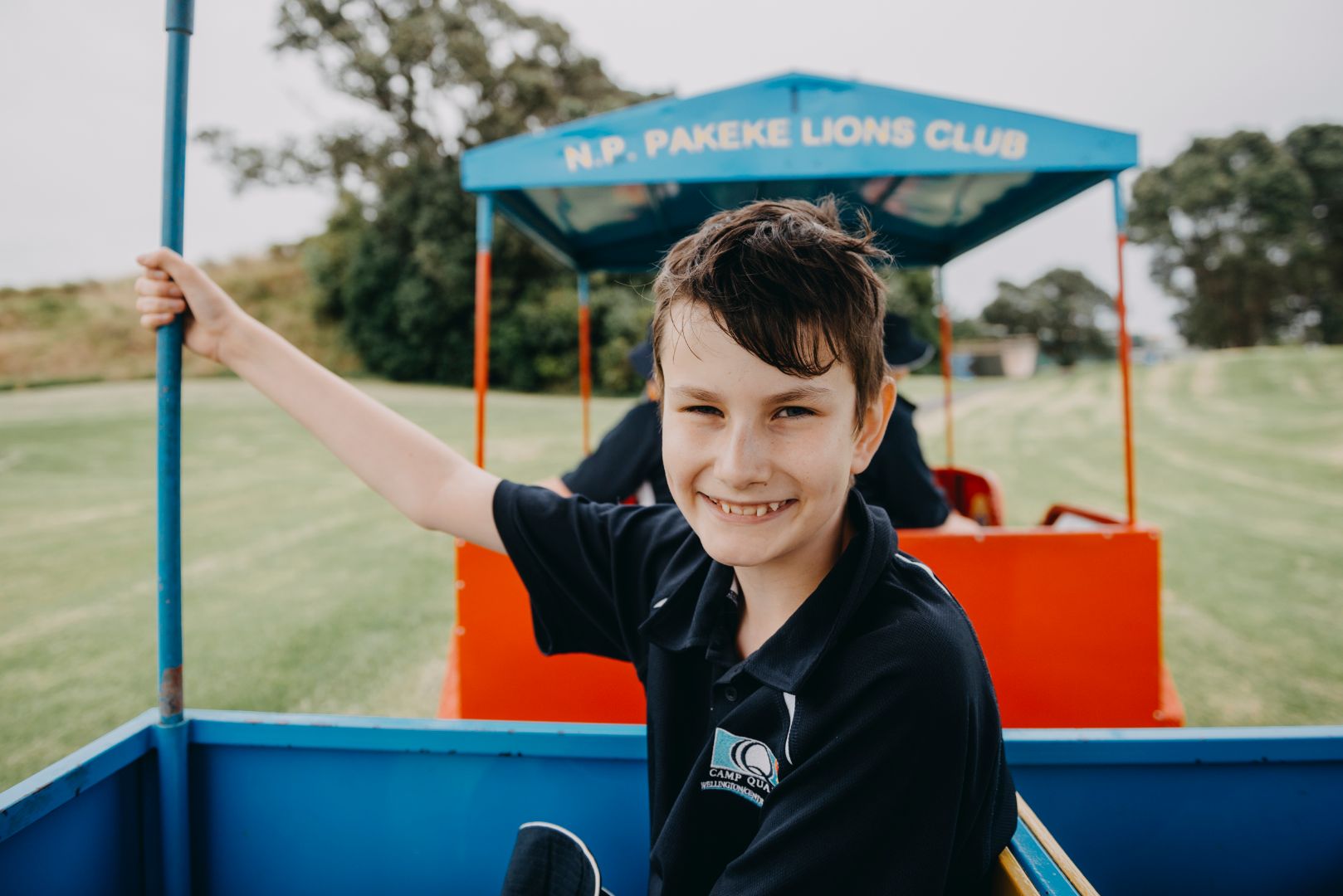 Auckland/Northland
Waikato/Bay of Plenty
Wellington/Central Districts
Christchurch
South
Each year around 300 children aged from 5 to 16 years attend one of our camps.
We are a totally voluntary organisation with no individual receiving remuneration. Thousands of hours each year go into raising funds and organizing our programmes.
Camp Quality NZ welcomes any family that has a child living with cancer. In some circumstance's siblings are also able to attend our programmes. Each camp has a minimum of two Pediatric Oncology trained staff in attendance.
Other support activities are run during the course of the year. These include, Family Days, Reunion Days, Mini-camps and social outings.