NOTICE OF ANNUAL GENERAL MEETING 2022 of New Zealand Lions Clubs Child Mobility Foundation (CMF)
The AGM of CMF will be held on Monday 25th April 2022 and all NZ Lions are invited to the ZOOM meeting.
To receive the Invitation with the link/password please go to www.nzcmf.org/agm-invite and fill in your details.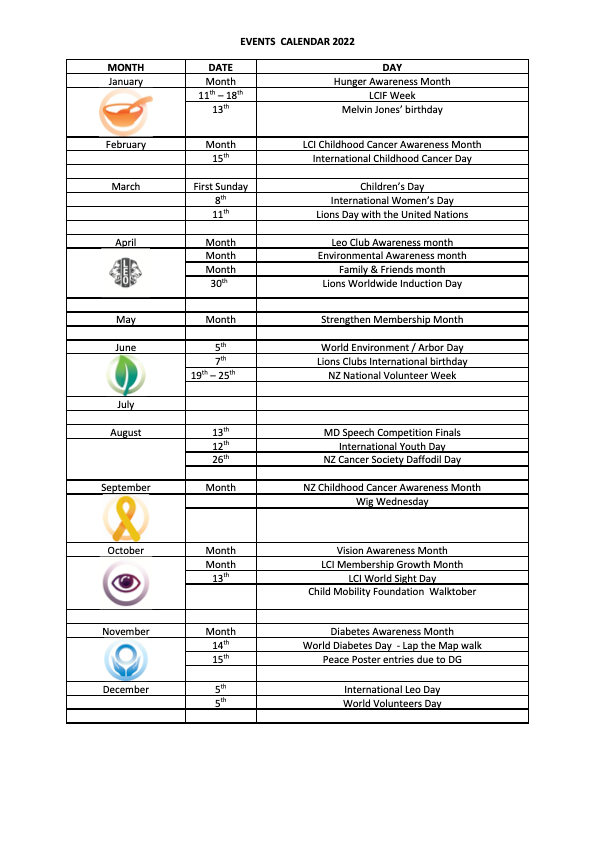 ....
Kindness Matters
We are 8,500 men and women serving in clubs across New Zealand, Tonga, Samoa, American Samoa and Fiji. Use the button below to find your local club and send them a message directly.
Get in touch
Please contact our National Office if you have a general query.
We aim to respond to you within 48 hours.