Lions Clubs International Foundation
The Foundation of Service
Our mission is to support the efforts of Lions clubs and partners in serving communities locally and globally, giving hope and impacting lives through humanitarian service projects and grants.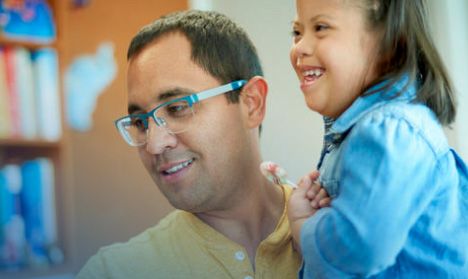 The story of the Lions Clubs International Foundation (LCIF) is epic—filled with unlimited compassion and tireless support of Lions service. For more than 50 years, we've dedicated our energies to increasing the ability of Lions everywhere, helping them empower the communities they serve. With every grant we give, our history grows, along with the impact of Lions. Today, we couldn't be more proud of where we stand, or more excited about the future of our work.
When a donation is made to LCIF, 100 percent of it will be reinvested in the service of Lions. We pride ourselves on our transparency, and our ability to quickly and accurately allocate funds to the appropriate places around the world—enabling Lions to serve when and where there's a need.
The humanitarian efforts of Lions have been notable and celebrated for over 100 years. We have the unique privilege of providing clubs with large-scale support that can be directly applied toward some of the world's most worthwhile and valuable projects.
Working together, Lions identify the world's most crucial needs, and we support them in humanitarian efforts that transform the lives of people around the world.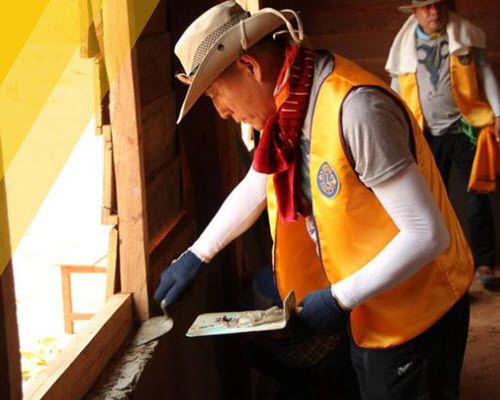 We Address Global Health Issues
The foundation develops and implements programs that improve the overall health for people worldwide. We support Lions' efforts to address global health risks - and their current focus on diabetes. Through the LCIF Diabetes Grant Program, multi-year grants are awarded to large-scale Lions efforts supporting diabetes education, prevention and treatment.
We Empower People with Disabilities
We are supporting the work of Lions to help people with disabilities lead more independent, productive and fulfilling lives. By providing the training and services needed to improve health, education and job prospects, we're able to help enhance the day-to-day lives and emotional well-being of many people around the globe.
---
Our partners help us address crucial humanitarian needs in the most effective way, and on the largest scale possible