Cancer Society
The Lions Cancer Lodge - 1971 to 2011
The idea of building special accommodation for radiotherapy patients was first proposed in 1965 by Eric Grocott, secretary of the former Waikato Division of the Cancer Society. A year later Lloyd Fraser of the Hamilton Lions Club initiated the project and Lions Clubs of District 202C gave their commitment to raising funds for it.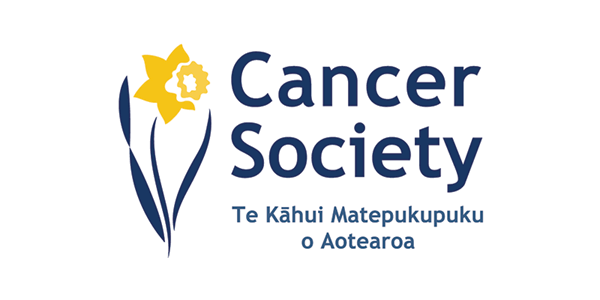 The first stage, completed in February 1971, consisted of public rooms and 14 bedrooms. The Lions responded again in 1974 when expansion was needed. A committee, led by Hori Carter of Whakatane, held a telephone appeal and more than double the funds needed to add a new 15 bedroom wing were raised in one night. At the opening of the new wing in June 1976, the keys to the building were presented to the Cancer Society.
Years later, for a third time, the Lions Clubs from Districts 202C, 202I and part of 202A rallied behind the fundraising effort for an extension to the building, this time under leadership of a past District Governor, Mr Bruce Hooker. At the opening ceremony on November 14, 1995, the building was named the Lions Cancer Lodge in recognition of the magnificent part played by Lions Clubs in its development.
The new Cancer Society's Lions Lodge - Opened February 2011
In 2008 and in response to the increasing need for accommodation, the Waikato/Bay of Plenty Cancer Society bought the old Braemar Hospital site on Lake Road to turn into the new Cancer Society's Lions Lodge. The original Lions Cancer Lodge was bought by the Waikato District Health Board (WDHB) in 2009 due to an increasing demand for their services and a need to expand.
Construction on the new Cancer Society's Lions Lodge began in January 2010 and the facility was officially opened on February 26, 2011 by the Rt Hon Sir Anand Satyanand, Governor-General of New Zealand. Annually, the Lodge provides free accommodation, meals and support to around 700 people while they undergo treatment for cancer.
Continuing a relationship established nearly four decades ago, local Lions Clubs continue their support of the Lodge. Over 90 Lions Clubs across the district continue to carry out fundraising activities to support the construction of the Lodge and the on-going running costs.