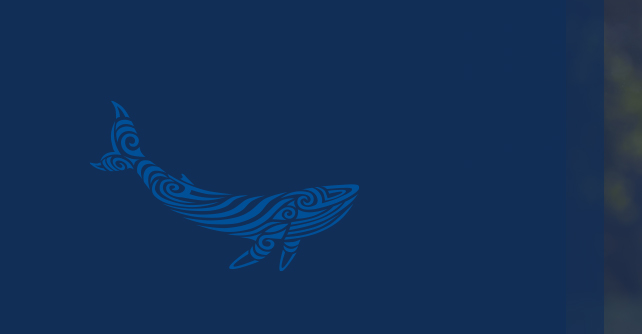 Young Speechmaker Contest
The Lions Clubs of New Zealand offer youth from 16 to 21 years of age (as at 1 December in the year of the competition), the opportunity to participate in a national public speaking contest. Entry is free to the contestants and open to the public through your local Lions Club. Generally, there will be at least a district contest with the winner/s coming forward to the National Final held in August each year.
2022 Young Speechmaker Final
The final was held at Caccia Birch House in Palmerston North on
August 13 th with six contestants from around the country who had
each won their own district competition.
IMAGE 1: New Zealand Lions Speechmakers
IMAGE 2: New Zealand Lions Speechmakers Top 3
IMAGE 3: Contest 2022 - Judges and finalists
IMAGE 4: New Zealand Lions Speechmakers Contest 2022 - Winner Isabella Drummond
Results of the competition were as follows:
1st Isabella Drummond (202K – Auckland Hillcrest Lions Club)
2nd Grace Johnston (202J – Dunedin Host Lions Club)
3rd Morgan Lawrence (202D – Palmerston North Middle Districts Lions Club)
Others Finalists (in district alphabetical order)
Marnie Brosnahan (202J – Dunedin Host Lions Club)
Haylee Halford (202L - South Hamilton Lions Club)
Noah Kaio (202M – Hastings Pioneer Lions Club)
Thanks go to Bunnings for their generous sponsorship, the support of the Zone 2 Clubs of District D who organised the event and to local Toastmasters for providing the judges.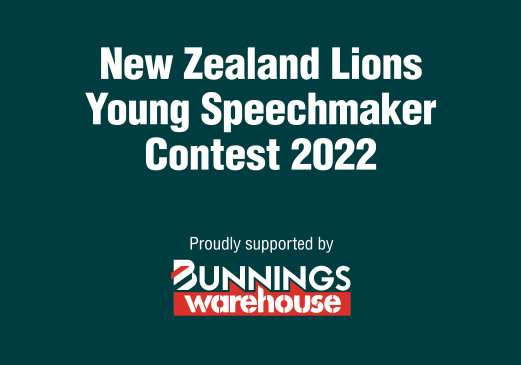 What is the Young Speechmaker Contest?
Your local Lions Club will contact your School or Youth Group and offer to sponsor speakers for the District contest. They will provide copies of the Rules, and the Judges briefing and score sheets so you have a good understanding of the contest expectations.

The District contest/s are all to be completed by the 30th June and up to two contestants from each District will come to the National (MD202) Contest in August Travel arrangements and venue details will be provided by Lions at no cost to the contestants early in July 2023.

We encourage participation and support from fellow students, their families and Lion Club members at all contests. The only cost involved in attending is the catering charge (typically around $15) for morning tea, lunch and an afternoon tea before you all head home. Contestants are paid for by Lions.

Prizes are awarded to all winners. A4 Certificates of Appreciation are provided for all contestants to place in their CV. At national level good prizes are provided by our sponsors for the top three winners.

The Young Speechmaker rules, criteria and judging sheets are much the same as they have been for years and these are available for download from this page as is the application form.

We look forward to your students' participation. To contact your local Lions Club directly you can search for them here and then send them a message.
Contestants
Want to know more and to enter?
Read the competition rules and criteria.
Complete the application form.
Get in touch with your local sponsoring Lions Club.
Not sure where you nearest club is? You can search for them here.
If you need further assistance contact us at speechmaker(at)lionsclubs.org.nz.
Lions Clubs & Districts
Instructions on running the competition and judging sheets are available here.
For further information contact your District Youth Chair or MD Coordinator.
MD202 Coordinator – Young Speechmakers Contest

Email: speechmaker(at)lionsclubs.org.nz