Kidney Kids
Lions Clubs throughout the country regularly collect can tabs, as well as the screw tops off wine bottles, which also contain aluminium and can be recycled in the same way. The tabs are sold to recyclers and the funds raised are passed on to the Kidney Kids Support Group.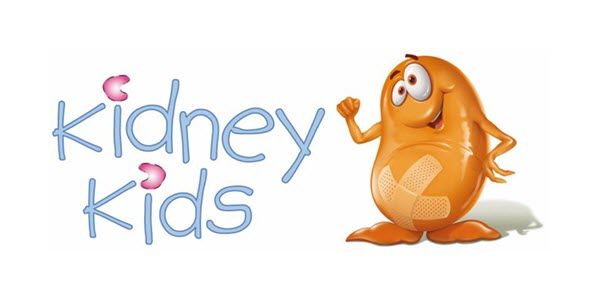 Kidney Kids is a not-for-profit parent driven organisation that assists parents of children who have kidney disorders. Kidney Kids provides regular newsletters, information and resources regarding kidney disorders, and organises annual camps for children who may not be able to attend ordinary school camps because of their medical needs.
At the moment there are about 1250 children who require dialysis treatment or additional support from Kidney Kids.