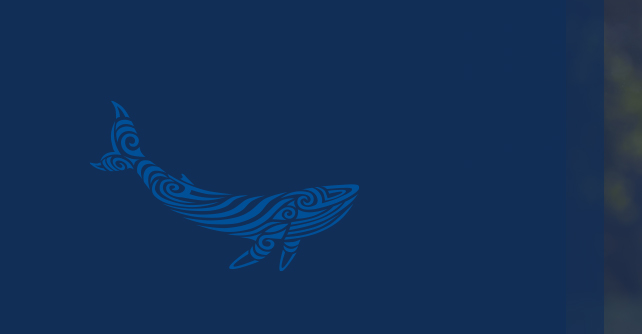 District 202D
Taranaki Region & Manawatu
Lions District 202D welcomes you to our district webpage
Our District boundary is spread from Foxton to Palmerston North in the south to the north to Raupehu and across to Mokau. It basically covers the Manawatu, Whanganui, and Taranaki region.
Clubs in our district quickly grew in the early 60's and 70's, and we were designated as District 202D in July 1972. We have grown since then, and now have 37 clubs with a membership of over 1110 volunteers in our district.
There is an annual subscription payable to belong to a Lions Club, which covers administration costs, and fees. The community and businesses take part in some projects, and is a lot of fun. We have a very active Youth programme for our local schools, clubs, and individual youth.
Club members have the opportunity to socialise with other local clubs and have club outings during the year. We are always looking for community-minded people that wish to help people and groups in our communities.
Lions are ordinary people from all walks of life who enjoy getting together and doing good things. We are kind and generous people who want to help. That's why we work on projects to improve our communities and protect the environment. We get enormous satisfaction from the knowledge that what we do DOES make a difference. And we enjoy friendship and fun while doing so.
Whenever Lions club members get together, problems get smaller. And communities get better. Because we help where help is needed – in our own communities and around the world – with unmatched integrity and energy.
Lions Clubs in our District, is part of a global organisation with 1.4 million members in 208 countries and geographic regions. With this much manpower, it's no wonder that Lions Club members can achieve extraordinary things, every day.
District Governor - Lynette Stewart
My theme for the year is "The Tides of Change". The reason that I chose this theme is that if our District does not Change the way we think and act then we are going to become extinct. We need to get the pride and the passion back into our district and be proud of who we are.
My cabinet team will be introducing changes throughout the year starting with orientation of all members and changes in structure of the district cabinet and the clubs. We will focus on teams from clubs to cabinet level to create more transparency and unity between clubs and cabinet.
If we can get the Pride and the Passion back into our members then it will flow onto the public and we will attract new members. We need to be proud of who we are and what we do. It is time to tell our communities that we are proud members of a great worldwide organisation called Lions.