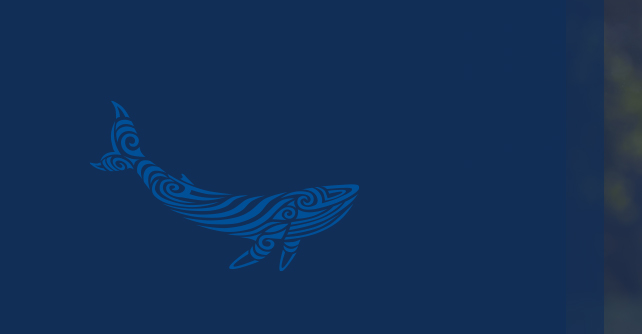 District 202D
Taranaki Region & Manawatu
Lions District 202D welcomes you to our district webpage

Our 202D district runs from Urenui in North Taranaki across to Ruapehu and south incorporating Wanganui, Rangitikei, Manawatu, and parts of Horowhenua to Foxton Beach.
We have 37 clubs with a membership of 1100, along with 3 Leo clubs in schools, providing a mix of opportunities for men, women, and young people to join. The 202D District clubs have varied membership options such as Ladies and Men's only clubs, and Ladies' and Men's mixed clubs.
Lions Clubs in our district are part of a global organisation with over 1,4 million members, incorporating 45,000 clubs in 208 countries. With the diversity of cultures and this large resource of members, Lions are able to achieve so much in the world every day.
There is an annual subscription to be part of a Lions club which covers administration costs and dues.
Community members and businesses which support Lions also sometimes become involved in projects, helping to make the community a better place to live, or serving those in need. This joint effort generates a lot of fun and fellowship which builds relationships between Lions and the community.
We are always looking to build our membership, so if you have an interest to serve and make a difference, please take the opportunity to contact a Lion in your community.
Our District Calendar is available here
District Governor - Louise Knapman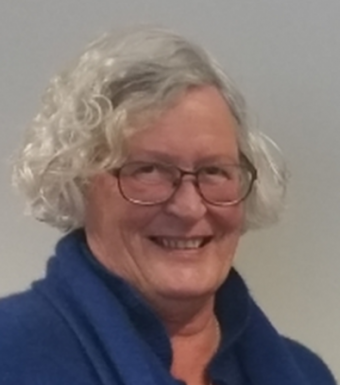 I was born in Taranaki, the second of four children in 1954, my parents being Dutch immigrants.
We enjoyed an idyllic childhood in Opunake with the beach, sports and our horses.
After being educated at Opunake Primary and Opunake High school it was off to Palmerston North for 3 years for Teachers College.
And then back to Taranaki for 3 years of teaching. This was followed by a year of adventures in Europe.
On my return I worked for the Internal Affairs in Wellington for a year but Taranaki and David were calling so I returned home to marriage and to start our family.
After the births of our children Jared and Rebecca we bought a 6 acre property with an old dairy factory on it and gradually built our new house inside this.
I returned to teaching and was the Senior Teacher at Opunake Primary School for many years before accepting the position of Deputy Principal at Auroa School, where I taught a Year 7 & 8 class and a Robotics group.
We have a motor home in which we have made many fabulous trips all over NZ and since retirement have also travelled overseas quite a bit.
I have been a Lion since 2013 and loved almost every minute of it. I was quite surprised to find myself on the path to become DG but have enjoyed the learning and the challenge enormously.
My interests are eclectic and a wee bit eccentric. Family, Lions, reading, travel, fibre art and more than a passing interest in Steampunk.