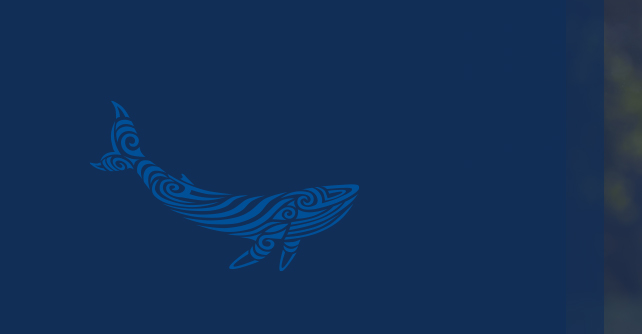 District 202D
Taranaki Region & Manawatu
Lions District 202D welcomes you to our district webpage

Our 202D district runs from Urenui in North Taranaki across to Ruapehu and south incorporating Wanganui, Rangitikei, Manawatu, and parts of Horowhenua to Foxton Beach.
We have 33 clubs with a membership of 955, along with 3 Leo clubs in schools, providing a mix of opportunities for men, women, and young people to join. The 202D District clubs have varied membership options such as Ladies and Men's only clubs, and Ladies' and Men's mixed clubs.
Lions Clubs in our district are part of a global organisation with over 1,4 million members, incorporating 45,000 clubs in 208 countries. With the diversity of cultures and this large resource of members, Lions are able to achieve so much in the world every day.
There is an annual subscription to be part of a Lions club which covers administration costs and dues.
Community members and businesses which support Lions also sometimes become involved in projects, helping to make the community a better place to live, or serving those in need. This joint effort generates a lot of fun and fellowship which builds relationships between Lions and the community.
We are always looking to build our membership, so if you have an interest to serve and make a difference, please take the opportunity to contact a Lion in your community.
Our District Calendar is available here
District Governor - Tobi Hipp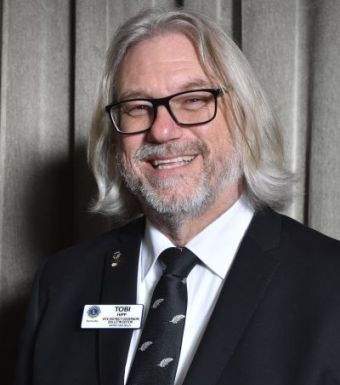 202D Theme: Hear our Roar

I am married to Susi and have 3 children and 2 grandchildren. We live on the outskirts of a lovely town called Hawera. Our family moved here about 17 years ago. I sold my IT business two years ago to make time for other things, such as Lions. Susi is still actively running her Accounting practice together with our son.
Over the years I have been involved in our community with various activities, football coaching, local tennis club board, Local Business Association, Te Ara Pae Chair and Lions. This year marks my 10th anniversary as a Lion. Lions has become a major focus in my life and I am proud to be a member of this great organisation.
My goals as District Governor are to unite our clubs and start working together. Perform combined projects, have club meetings together and see the bigger picture.
I am passionate about finding ways to market our brand, clubs and our activities. My theme for the year is "Hear our Roar" Our communities need to know that we exist by:
• Social Media marketing - the aim is to get 75% of our clubs in District 202D to have a social media presence.
• Word of mouth – talk to your friends, workmates, sport team and any other people that you come across.
• Be seen in public – while doing activities, wearing Lions branded clothes, putting up banners, etc.
I believe that we need to have fun in what we do. Look for new opportunities that will be enjoyed by all the members. We need to look after and be mindful of all members and ages.
Here is a challenge to you all:
• Be open to change, embrace new ideas and help develop and implement them. We have a great future ahead as Lions.
• Actively participate in the GMA process, we call it "Project Vital". If you have ideas, I would like to hear them.
I am looking forward to working with you, our clubs, our cabinet and representing our District on Multi District 202 Council.
Let's make our Roar heard.
Tobias Hipp District Governor 202D 2023-24
District Governor
District Governor
Tobi Hipp (Susi)
T: (06) 278 7726 | 027 619 0269
E: 202d.dg(at)lionsclubs.org.nz
Club: Normanby & Districts