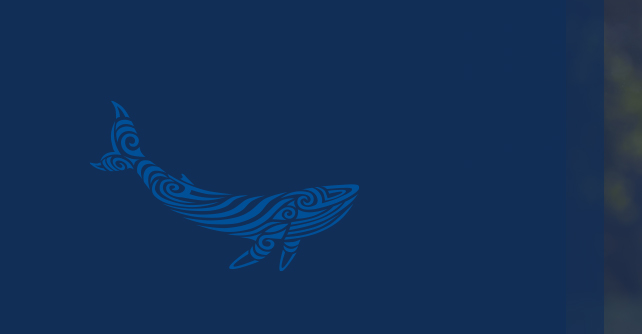 District 202D
Taranaki Region & Manawatu
Lions District 202D welcomes you to our district webpage

Our 202D district runs from Urenui in North Taranaki across to Ruapehu and south incorporating Wanganui, Rangitikei, Manawatu, and parts of Horowhenua to Foxton Beach.
We have 37 clubs with a membership of 1100, along with 3 Leo clubs in schools, providing a mix of opportunities for men, women, and young people to join. The 202D District clubs have varied membership options such as Ladies and Men's only clubs, and Ladies' and Men's mixed clubs.
Lions Clubs in our district are part of a global organisation with over 1,4 million members, incorporating 45,000 clubs in 208 countries. With the diversity of cultures and this large resource of members, Lions are able to achieve so much in the world every day.
There is an annual subscription to be part of a Lions club which covers administration costs and dues.
Community members and businesses which support Lions also sometimes become involved in projects, helping to make the community a better place to live, or serving those in need. This joint effort generates a lot of fun and fellowship which builds relationships between Lions and the community.
We are always looking to build our membership, so if you have an interest to serve and make a difference, please take the opportunity to contact a Lion in your community.
Our District Calendar is available here
District Governor - Megan England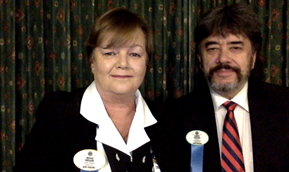 I was born and raised around the Eltham area, venturing north to Hamilton Teachers College, further south to my first teaching job in Levin before coming home to roost in Eltham again. My next big move was 10k down the road to Rawhitiroa when I married my husband Robert. Together we have raised 4 children into adulthood and currently both continue with full time employment (Robert as a solicitor in Eltham and me as a Principal at Ngaere School) while enjoying the rural lifestyle on a sheep block co-owned with family.
I became a Lion 15 years ago, almost by default; my husband was asked to join. I had grown up with Lions, my father having joined the Eltham Club shortly after it chartered so when Robert declined (a Rotarian at heart!) I jumped at the opportunity!
I have enjoyed many roles over my time in Lions and have gained much knowledge from those around me in various cabinet roles over the years.
My theme for the year: "Tell your story – know your why!"
Share the story behind you becoming a Lion, share the story behind why you stay a Lion.
I look forward to working with the District – members, officers, cabinet to continue to promote Lions, to share the stories of good in communties, to share the pride!
Megan England
District Governor 202D
2021-2022