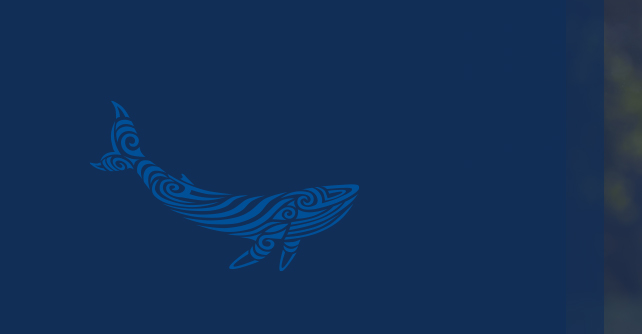 District 202E
Upper South Island & West Coast
Lions District 202E welcomes you to our district webpage
District 202E covers 48% of the geographical area of the top of the South Island. From the sandy beaches of Golden Bay, across the fertile Waimea Plains and over the Richmond Ranges to the port of Picton and the vast vineyards of Marlborough, the District extends down the East Coast via the coastal tourist town of Kaikoura and rural North Canterbury to the garden city of Christchurch and the Canterbury hinterland as far south as the Rakaia River. On the West Coast the District extends down through Greymouth, Hokitika and the unique rainforests to Haast in South Westland.
Our District's clubs are autonomous with their size and composition being wide ranging and diverse. The majority are now mixed clubs with each club having an individual identity reflecting the type of community in which it is located - rural areas, regional towns or the spreading suburban areas of Christchurch city.
As well as our key global causes of Hunger, Vision, Environment, Childhood Cancer and Diabetes, our clubs have a proud history of working on projects and providing service that supports their community's unique needs. Lions Clubs are well respected with many clubs working in partnership with their local governing bodies and other voluntary groups and charities.
District 202E is excited to have initiated the formation of the New Zealand Motorhoming Lions Club. We warmly welcome people who enjoy the motorhoming lifestyle and who would also like to join Lions. You too can help make a positive difference to the environments and towns you visit by joining in with projects in that area or completing your own service in causes you are passionate about. The reputation of the organisation of Lions opens many doorways for you. Contact the District Governor for more information.
We extend a warm welcome to like-minded people who wish to join us and help make a positive difference to the lives of others in our communities as together in Lionism WE SERVE.
District Governor - John Whyte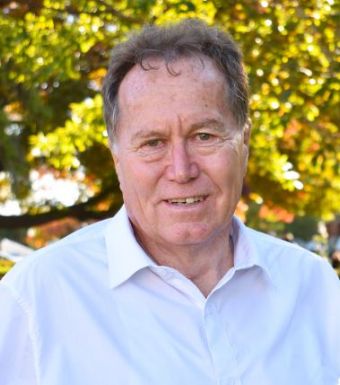 District Governor John Whyte's theme for this year is
"JUST ASK"
One of the biggest frustrations John sees is that a lot of clubs don't have formal succession plans. This also applies to cabinet. Statistics show that we are not bringing enough new and younger members into our clubs.
If clubs are having trouble filling places on their boards or need help with projects, JUST ASK those in the community who have the ability to help!
You may get a surprise because they are willing to help.
As members we all have a responsibility to help our clubs to grow. We need to encourage all new members, find what their passion is and let them work in that area.
By Just Asking people to help and join, we are able to select those in the community who will help the club to grow and keep our legacy alive.
Cabinet Secretary
Ian Cameron
5 Inglis Street, Havelock 7100
Phone: +64 3 574 2558
Cabinet Treasurer
Ian Lennie
Phone: + 64 3 920 1576
Mobile: +64 27 271 7451