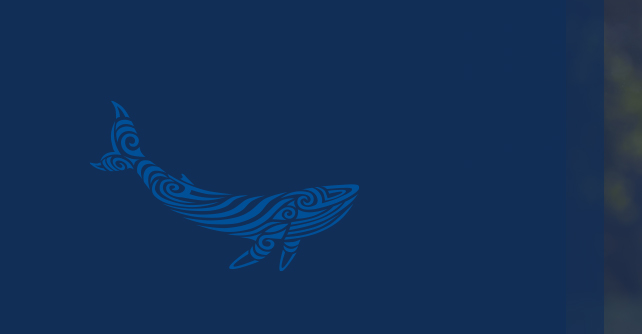 District 202J
Central South Island East Coast
Lions District 202J welcomes you to our district webpage
District 202J covers much of the east coast of New Zealand's South Island from Rakaia to Milton, and inland from Middlemarch up through Otematata and Tekapo to Geraldine. The district covers the flat plains of Mid-Canterbury and South Canterbury, the rolling hills of North Otago, and tussock and native bush covered hills behind Dunedin and beyond. Rivers like the Taieri, Waitaki, Rangitata and the Rakaia, and our many lakes make our district great for freshwater anglers. Saltwater fishing is also rewarding with many varieties caught including blue cod and groper.
Ashburton is a busy farming supply town surrounded by lush plains that support many different types of farming. Extensive irrigation schemes allow full utilisation of the land. Sheep, cattle, and deer are farmed in conjunction with numerous varieties of crops, both vegetable, seeds and grain.
Timaru is built around a thriving port that services the South Canterbury farmlands. With the rerouting of S.H. 1, Timaru is again a quiet peaceful town.
Oamaru is famous for its Victorian look and feel. Walking down Harbour Street is like stepping back into the 19th century. Be careful not to get run over by a penny-farthing cycle!
Dunedin is the main city in our district. The "Edinburgh of the South" lives up to its name with a statue of Robbie Burns in the Octagon at its centre. Dunedin is a university city with over 18000 students. Even though Dunedin has a population of approximately 125,000, it is New Zealand's largest city by area, stretching from Middlemarch on the Strath Taieri plain in the west to Waikouaiti on the east coast and Mosgiel south-west of Dunedin, and including Otago Peninsula. Other attractions in Dunedin are the historic Edwardian-era railway station, the albatross colony on the northern tip of the peninsula at Taiaroa Head, Larnach Castle, Olverston, the University of Otago buildings, Speight's Brewery, and the new roofed Forsyth Barr Stadium.
District Governor - Kevin Bryson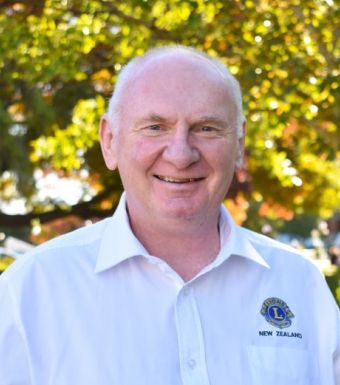 I am 65 years old and have 2 sons Shane 35 and Nick 33. My partner Glenys is a wonderful person and I am very lucky that Glenys supports me in whatever role I have with Lions. I recently retired from my role as Quality Assurance Technician for the Dunedin City Council. I gained a National Certificate (Level 3) and a National Diploma (Level 5) in Drinking Water Treatment. I worked for the DCC from 2001 until my retirement in 2019 and before that I worked at Speight's Brewery for 22 years until I was made redundant in 2000.
I have been in Lions just over 10 years having joined the Balmacewen Lions Club when asked to by my then supervisor Peter Brownie. I have held a number of different positions in my home club either as convenor or part of the subcommittee for:
Membership
Projects
Welfare
1st VP
President
I have completed 'Guiding Lions' training and 'Pathway to Leadership' training. I have attended Australia, New Zealand and Indonesia (ANZI) conference in Ballarat Australia and Advanced Lions Leadership Institute (ALLI) training in Melbourne.
I am currently District Governor for District 202J having served as 2VDG and VDG. Since I have been in a leadership role I have learnt a lot from many distinguished and dedicated Lions, Lionesses, Leos and supporters who have given their all for the cause. I would like to think that I have benefited from their wisdom. I would have to say that it has been a steep learning curve in some aspects and reasonably acceptable in others. It has been an eye opener in some ways and lots of frustration in others.
I realise as I move through the system just how much I don't know. With the training that I am undergoing I am finding that there is a lot more to being a leader in Lions than I ever realised. I relish the challenge. I know that nothing worthwhile is ever achieved without hard work. I know that you only get out of something what you put into. I know you have to apply yourself however difficult it may seem. I know the rewards and satisfaction far outweigh the trials and tribulations that you meet on the way.
"We Serve by Caring and Sharing"
Yours in Lionism
Kevin Bryson
District Governor
Kevin Bryson
12 Titri Place, Mosgiel 9024
Phone: + 64 3 489 2475
Mobile: +64 27 642 1949
Email: 202j.dg(at)lionsclubs.org.nz