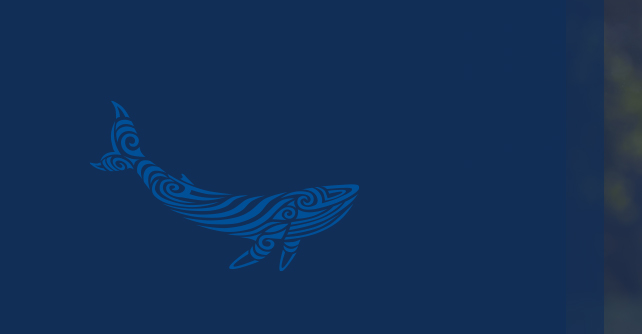 District 202J
Central South Island East Coast
Lions District 202J welcomes you to our district webpage
District 202J covers much of the east coast of New Zealand's South Island from Rakaia to Milton, and inland from Middlemarch up through Otematata and Tekapo to Geraldine. The district covers the flat plains of Mid-Canterbury and South Canterbury, the rolling hills of North Otago, and tussock and native bush covered hills behind Dunedin and beyond. Rivers like the Taieri, Waitaki, Rangitata and the Rakaia, and our many lakes make our district great for freshwater anglers. Saltwater fishing is also rewarding with many varieties caught including blue cod and groper.
Ashburton is a busy farming supply town surrounded by lush plains that support many different types of farming. Extensive irrigation schemes allow full utilisation of the land. Sheep, cattle, and deer are farmed in conjunction with numerous varieties of crops, both vegetable, seeds and grain.
Timaru is built around a thriving port that services the South Canterbury farmlands. With the rerouting of S.H. 1, Timaru is again a quiet peaceful town.
Oamaru is famous for its Victorian look and feel. Walking down Harbour Street is like stepping back into the 19th century. Be careful not to get run over by a penny-farthing cycle!
Dunedin is the main city in our district. The "Edinburgh of the South" lives up to its name with a statue of Robbie Burns in the Octagon at its centre. Dunedin is a university city with over 18000 students. Even though Dunedin has a population of approximately 125,000, it is New Zealand's largest city by area, stretching from Middlemarch on the Strath Taieri plain in the west to Waikouaiti on the east coast and Mosgiel south-west of Dunedin, and including Otago Peninsula. Other attractions in Dunedin are the historic Edwardian-era railway station, the albatross colony on the northern tip of the peninsula at Taiaroa Head, Larnach Castle, Olverston, the University of Otago buildings, Speight's Brewery, and the new roofed Forsyth Barr Stadium.
District Governor - Jules Ellis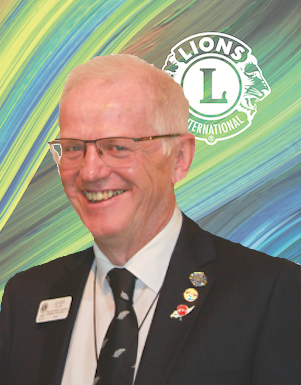 Theme: 'Together We're Changing Lives'
'Action without vision is only passing time.
Vision without action is merely day-dreaming,
But vision with action can change the world.' Nelson Mandela
I am honoured to serve District 202J as District Governor.
My early Lions service was with the Pleasant Point Lions Club, of which I was President in 2017. Following a move to live permanently in the Mackenzie District, I transferred to the Fairlie Lions Club in 2021. In preparation for my role as District Governor I attended the Advanced Lions Leadership Institute in 2018, then gained a Leadership Certificate in 2019 from the Lions Faculty Development Institute.
My theme reflects the deep impression made on Michele and me when visiting Clubs: Together We're Changing Lives.
I believe that service has four pillars: care, compassion, commitment and community.
Completing service is the solid core of what we do as members of the largest service organisation in the world, Lions Clubs International.
District Governor
District Governor
Jules Ellis (Michele Blakemore)
1345 Clayton Road, Sherwood Downs, RD 17, Fairlie 7987
T: 027 420 5838
E: 202j.dg(at)lionsclubs.org.nz
Club: Fairlie
Cabinet Treasurer
Cabinet Treasurer
Meredith Lowe (Jan Stonyer)
220 Cochranes Road, R D 7 Ashburton T: (03) 308 9292 | 027 535 4253
E: 202j.treasurer(at)lionsclubs.org.nz
Club: Ashburton