Wellington Regional Children's Hospital Playscape
By designerwebsites - Thursday 5th November 2020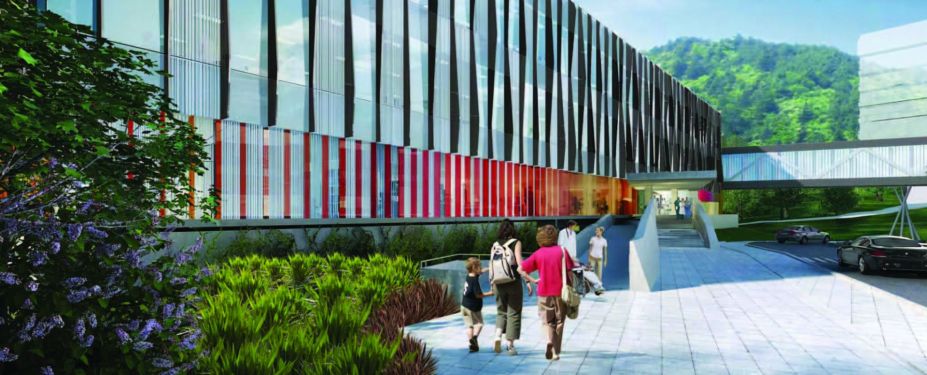 Wellington Children's Hospital Playscape Building Site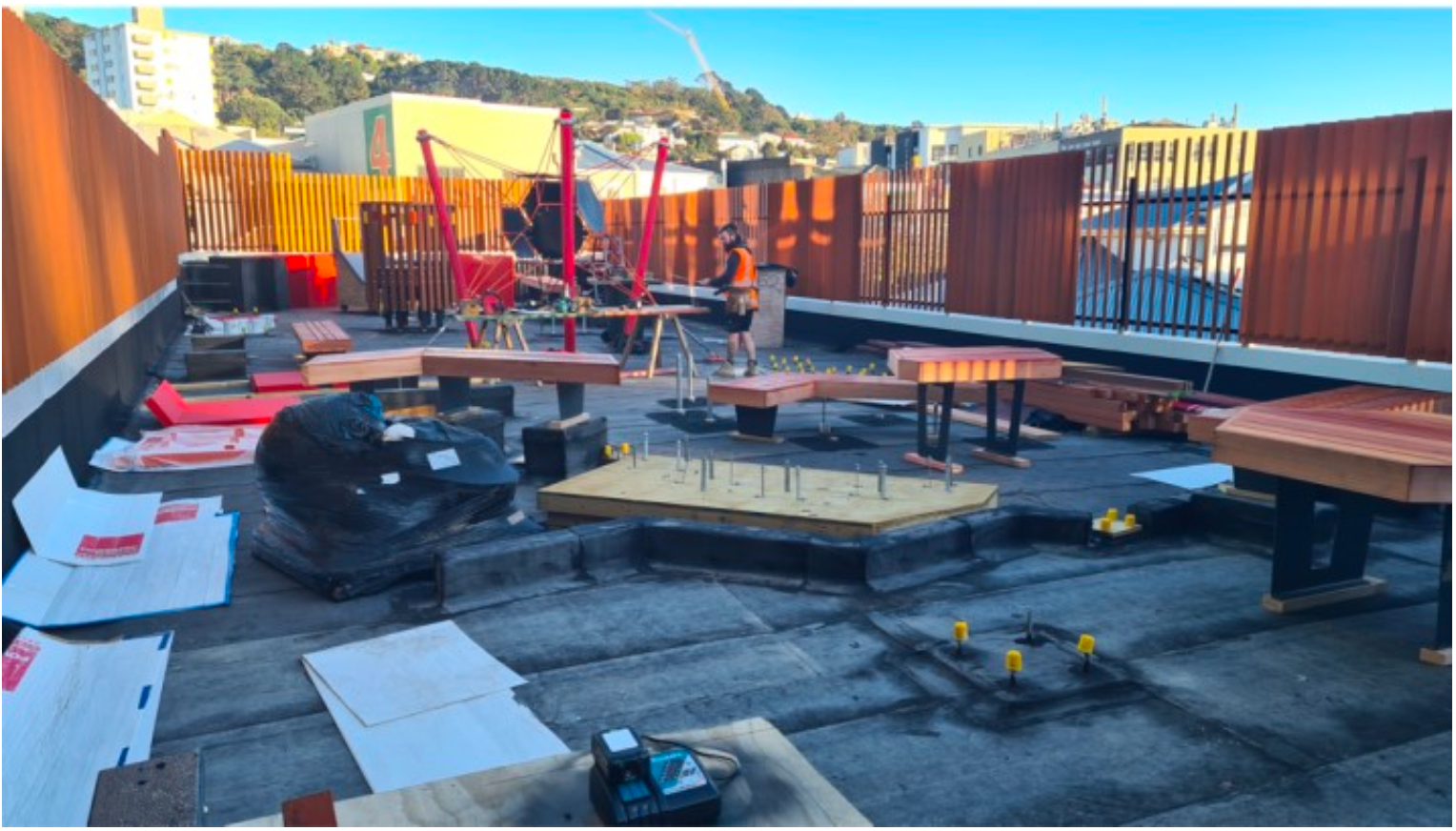 The Regional Hospital will cater for a wide-ranging area including the regions of Hawkes Bay / Manawatu / Taranaki, Wellington, Nelson / Marlborough. This is a demographic with a population of 900,000. The purpose built hospital will cater for children from 0 years to 16 years of age and employ 140 full time staff.
Over the past 12 months there have been 87,000 patient visits to the Wellington Regional Children's Hospital. Of these 7,200 sick children were admitted to the Wards, 34,478 visits to "Pediatric Outpatients" and 10,607 visits to the Emergency Department.
The therapeutic playscape that Lions have committed to fund is unique. Overseas hospitals are using 'playscapes' for various therapies which have proven to aid rehabilitation, improve emotional states, social participation and well-being. The facility will include custom-made equipment with special surfaces for sensory and developmental benefits. Play is familiar and reassuring for a child.
Furthermore the 'playscape' will use medicinal and native plantings bringing people back to nature. This natural and stimulating environment will provide open-ended play options to be creative and imaginative in their play. The facility will be a welcome distraction, bringing some aspect of their normal life for the child and their families. From the Wellington Children's Hospital website
Unfortunately, the construction of the "Playscape" time line has been set back due to Covid, sourcing materials and importing the specialised equipment.
Construction is now underway, and the photo shows progress to date – it really is starting to take shape. Looking fantastic.
The official opening is now scheduled for November 2022.
DG Simon Williams
District 202M InforM - June 2022
TARGET REACHED - See media release below.*
Only $1000 to reach target, the Lions Clubs of Districts 202M, 202D and the top of 202E have pledged $500,000 for the construction of a specially designed therapeutic playscape in the new Wellington regional Children's Hospital. Latest report on Facebook 4 Sept is just $1000 more is needed.
The Regional Hospital will cater for a wide-ranging area including the regions of Hawkes Bay / Manawatu / Taranaki, Wellington, Nelson / Marlborough. This is a demographic with a population of 900,000. The purpose built hospital will cater for children from 0 years to 16 years of age and employ 140 full time staff.
Over the past 12 months there have been 87,000 patient visits to the Wellington Regional Children's Hospital. Of these 7,200 sick children were admitted to the Wards, 34,478 visits to "Pediatric Outpatients" and 10,607 visits to the Emergency Department.
The therapeutic playscape that Lions have committed to fund is unique. Overseas hospitals are using 'playscapes' for various therapies which have proven to aid rehabilitation, increase emotional states, social participation and well-being. The facility will include custom-made equipment with special surfaces for special surfaces for sensory and developmental benefits. Play is familiar and reassuring for a child.
Furthermore the 'playscape' will use medicinal and native plantings bringing people back to nature. This natural and stimulating environment will provide open-ended play options to be creative and imaginative in their play. The facility will be a welcome distraction, bringing some aspect of their normal life for the child and their families.

MEDIA RELEASE
FOR IMMEDIATE RELEASE
26 October 2021
Lions International raise $500,000 to fund a rehabilitative Playscape for new Wellington Regional Children's Hospital.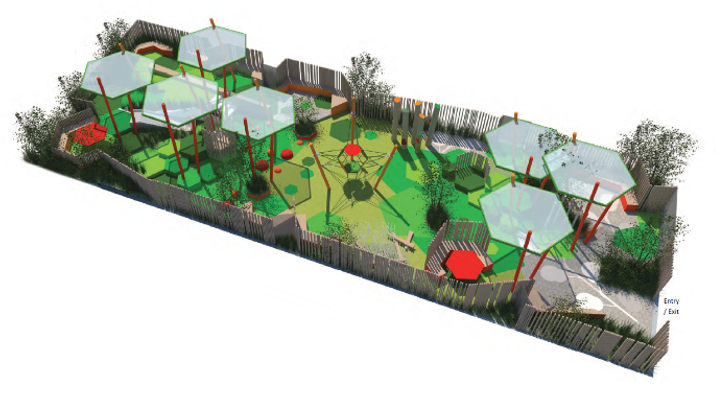 Wellington Hospitals Foundation has been working alongside Lions Clubs International throughout our region and is thrilled to announce that Lions Clubs members have raised an extraordinary $500,000, to fund the new Wellington Regional Children's Hospital outdoor rehabilitative Playscape. Lions Clubs from Taranaki/Gisborne down to the South Island including, Nelson/Marlborough, Canterbury and the West Coast have come together over the last 2 years in a mammoth fundraising effort across their communities. Thank you to the Lions Club of Karori, for volunteering to be the "Lead Club" for the project. Lions would also like to thank the members of the public, who have supported all the fundraising for this wonderful project.
Lions District Governor, Simon Williams said that the Playscape is a great asset that will enhance the rehabilitation and relaxation of young patients as well as providing a wonderful outdoor space which their parents and caregivers can enjoy as well. "It is an amazing project and one that has resonated with so many of our Lions Club members. It is a great legacy"
There are more than 87,000 visits from children across our wider region to Wellington Regional Children's Hospital every year. Opening next year, Te Wao Nui Child Health Service and Hospital will, for the first time, integrate many of the existing child health teams under one roof. As well as an outdoor retreat for visiting and inpatient children, the new Playscape will also serve as an additional outdoor therapeutic space for the hospital's Child Development and Physiotherapy teams, with specially designed rehabilitative equipment enhancing therapy programmes for children with mobility issues.
Bill Day, Chair of the Wellington Hospitals Foundation, the official charity for our hospitals, said "This is a stunning and sustained period of regional fundraising and we are extremely grateful to all the hardworking Lions members who have rolled up their sleeves, sold raffle tickets, hosted local events and worked tirelessly to raise funds for the hospital's new Playscape – bringing the vision to a stunning reality. Play is children's work and a safe therapeutic rehabilitation area within the new hospital campus will be a much needed facility. Lions Clubs have long been champions of Wellington Regional Children's Hospital, funding the original children's hospital playground in 2002, and we are extremely grateful for their continued support."
David Smol, Chair of Capital Coast District Health Board welcomed the outstanding financial commitment by Lions, noting "The Lions' values, ideals and service goals have been realised within this community project and we are honoured to have Lions ongoing support of Child Health in our region. The holistic new Playscape space will make an enormous difference to our young tamariki, rangatahi, and their whānau and hospital staff."
Te Wao Nui Child Health Service and Hospital, in the Mark Dunajtschik and Dorothy Spotswood building, will open in mid-2022.
To contribute to the Foundation's programme to raise $10 million to outfit and equip the new children's hospital, please donate at whf.org.nz.
For further information contact:
Simon Williams
District Governor Lions District 202m
022 374 5829
E: 202m.dg(at)lionsclubs.org.nz
or
Bill Day
Chair
Wellington Hospitals Foundation
M: 027 442 1860
E: Bill.Day(at)ccdhb.org.nz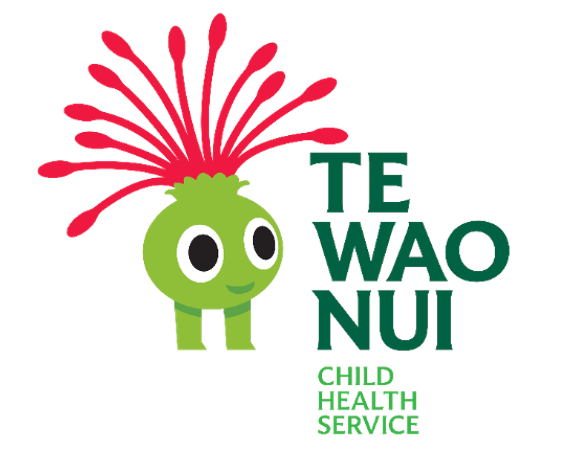 Tags
Lions Clubs
New Zealand
Community
Helping
Together
Playscape
Wellington Regional Children's
Hospital