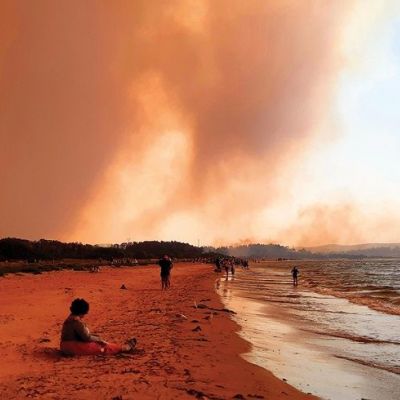 Australian Bushfire Relief
With the Aussie bushfires raging across the Tasman, many organisations and individuals in New Zealand decided to pledge money to assist the Australian emergency services and those people affected. Lions Clubs in New Zealand were no exception.
Kindness Matters
We are 8,500 men and women serving in clubs across New Zealand, Tonga, Samoa, American Samoa and Fiji. Use the button below to find your local club and send them a message directly.
Get in touch
Please contact our National Office if you have a general query.
We aim to respond to you within 48 hours.