Leadership Development is critical to the overall success of any organization, including Lions Clubs International. The Global Leadership Team provides the vision, guidance and motivation necessary to positively impact our association, assuring our position as the global leader in providing needed community service for many years to come.
Leadership Multiple District Coordinator:
PDG Alice McDonald
T: 04 476 8747 | 021 525 924
E: alicem.mcdonald(at)outlook.com
Upcoming Training Dates:
FDI (Faculty Development Institute) September 14th to 16th 2019 Auckland
The Faculty Development Institute is a three-day institute that serves to develop and expand the number of skilled Lions faculty available for use in training at the club, district, and multiple district levels. The curriculum is designed to enhance training delivery skills and training techniques that will increase the quality of training and overall effectiveness of Lions leadership development programs.
Starting in 2018-2019 the Faculty Development Institute's focus has changed to emphasize training delivery skills more and no longer includes sessions on curriculum development. Lions who complete the FDI are expected to be able to effectively deliver training sessions with provided materials. They should not be expected to create their own training materials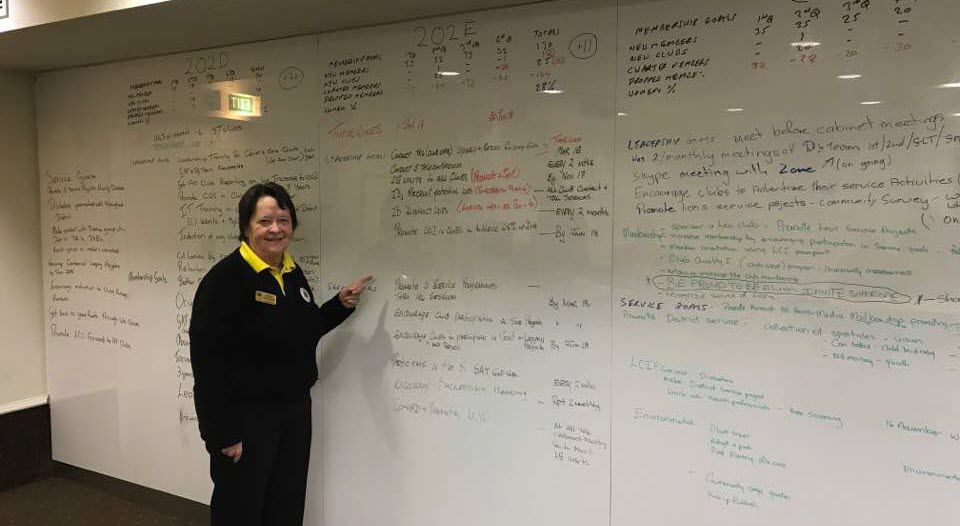 ALLI (Advanced Lions Leadership Institute) November 2nd to 4th 2019 Christchurch
Advanced Lions Leadership Institutes focus on building the skills of Lions leaders to prepare them for leadership responsibilities at zone, region and district levels. Qualified candidates are Lions that have completed a successful term as club president, but have not yet attained the position of First Vice District Governor.
LCIP (Lions Certified Instructor Program) 16-19 May, Jakarta, Indonesia
Lions who are interested in applying to the LCIP must meet one or more of the following qualifications:
Lions who have not yet served as faculty at a FVDG/DGE Seminar or Lions Clubs International-directed institute, but who have experience as a professional trainer or educator for five or more years.
Lions who have served as faculty at a local Lions training (e.g. Regional Lions Leadership Institute, district-level training for club officers, etc.) or conducted Lions training at forums.
Lions who have served as faculty at a FVDG/DGE Seminar or Lions Clubs International-directed institutes prior to July 2012.
Leadership Training Enquiry Form