CYCLONE RELIEF FUNDRAISER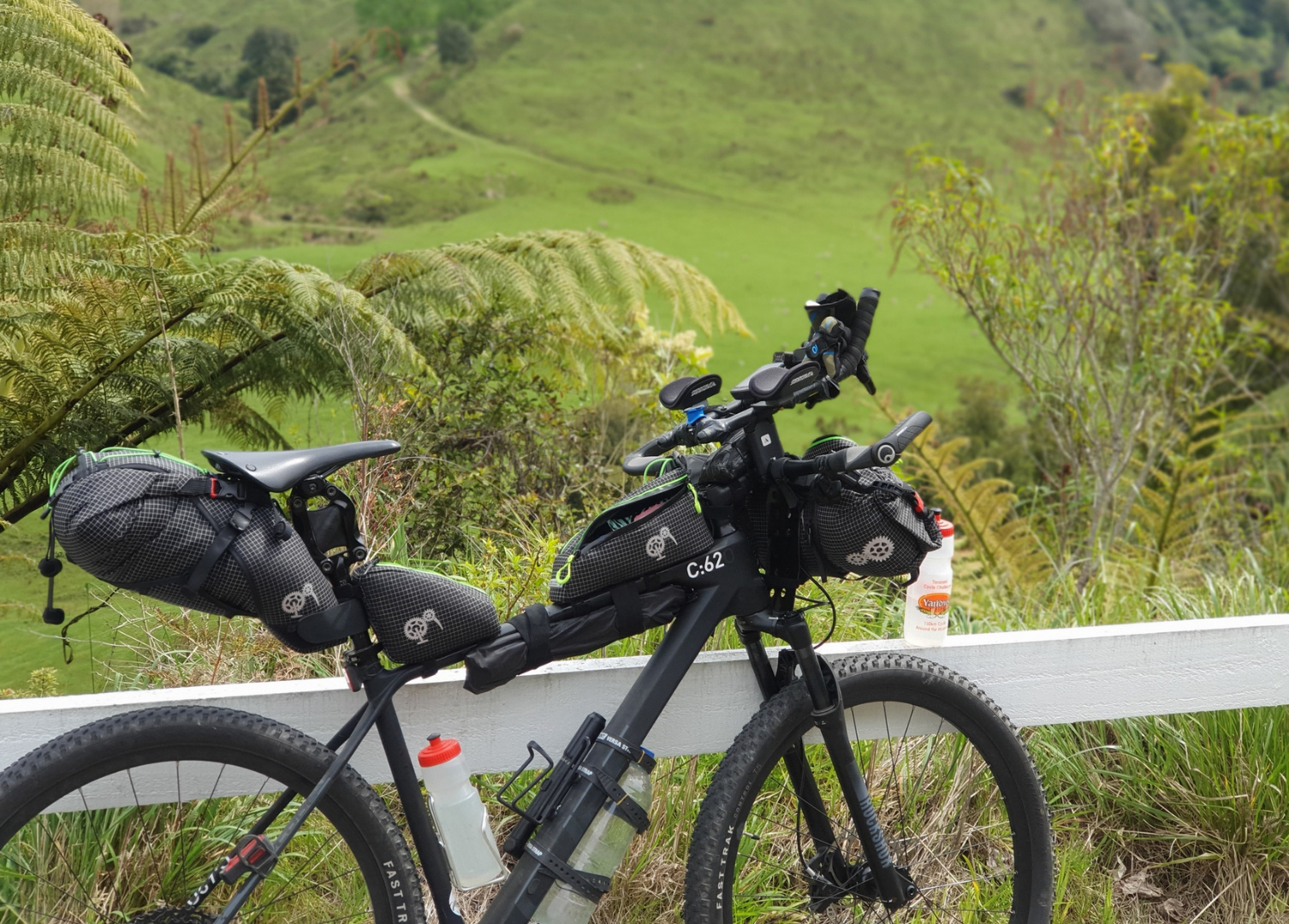 CYCLONE RELIEF FUNDRAISER ON TOUR OF AOTEAROA RIDE FEBRUARY 2023
Opunake Lions Club member Rowan Huckstep will be biking from Cape Reinga to Bluff and originally thought he'd take the opportunity to raise some funds for Diabetes, but in view of the tragic consequences of Cyclone Gabrielle he has moved his focus at present, to raising much needed funds to help victims of terrible storm. The ride is 3000 kilometres in length. It is a Brevet ride which means he must carry all his equipment with him. It is organised through the Kennet Brothers, but the riders ride independently and unassisted. The ride is one third gravel road, one third tar seal and one third dirt/mountain bike tracks.
Rowan leaves Cape Reinga on Wednesday 15th February 2023 at 7.00am riding a hardtail mountain bike and will be wearing a tracker so that people are able to follow his progress live.

He will be running a Facebook/Instagram page that he will post on everyday including live videos as he goes. Follow this link to find it https://www.facebook.com/profile.php?id=100087994651531
or search Rowan's Ride on Facebook.
We would love Lions Clubs throughout New Zealand to get involved and follow and support Rowan as he makes his way down the country.
HOW YOUR CLUB CAN HELP
Be "Trail Angels" (people who meet riders on route and offer them food and water).
Take the opportunity to sell (for a donation) food to other riders as they go past.
Lions clubs with cyclists jump in with him and do a few kilometres for publicity options.
For more information, please contact Sue Huckstep (202D GST Coordinator) on 027 498 9256
Find out more about the Tour of Aotearoa at http://www.touraotearoa.nz/p/home.html