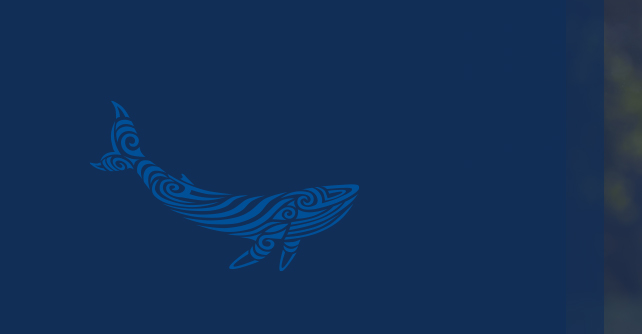 Many of our Lions clubs run book sales throughout the year as a way of raising funds for projects in their community.
You can support your local club by donating good quality books and or purchasing books at these regular sales.
Details of some of the Clubs book sale events are recorded on this page below.
If there are none shown in the region you live in you can find your nearest Lions club and contact them directly from our website.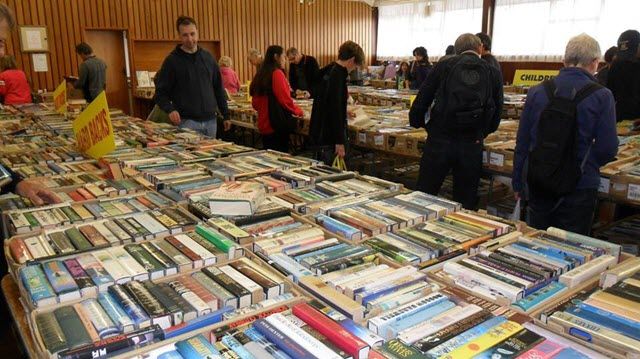 ---
Club
Venue
Date
Drop Off & Contact Details
North Island
Helensville Lions Club - AUCKLAND

Helensville War Memorial Hall

Monthly Book Stall Kaukapakapa Market 3rd Sunday of each month

BIG AUTUMN BOOK FAIR

Saturday 28 May 9am to 4pm
Sunday 29 May 10am to 3pm Helensville War Memorial Hall
Books All $2 Childrens Books 50c
Also DVDs, CDs, Vinyl LP Records, Cassettes.
EFTPOS Available

Books accepted through out the year

Drop off small lots at Burmesters REalty Commercial Rd, Helensville.

Larger Lots contact Chris 09 420 8527 or another member of Helensville Lions

No books accepted one week before Fair.

New Lynn Lions Club - AUCKLAND

Friendship Club, 3063 Great North Rd, New Lynn

3rd Saturday of Month Jan to Dec inclusive. 8am to 4pm

Please contact Mary on 027 487 0639 if you have books in good condition to donate.

Tauranga Harbour City Lions

Tauranga Racecourse, Cameron Rd, Tauranga

Dates – 10th, 11th and 12th of NovembeContact phone number : 02106453r

Drop off points:


Harvey Norman, Cameron Road
Bedpost, Tauriko
Wet and Forget, Chapel Street
Countdown, Bethlehem
Bunnings, Mount Maunganui

Contact phone number : 02106453

Hastings Host Lions
Book Shop:
Kenilworth Rd, Hastings, just to the right inside the main showground gates.
Opening hours Friday 10am to 1pm, Saturday 10am to 1pm, Sunday 9am to 1pm

Opening Hours

Friday 10am to 4pm

Saturday 9am to 1pm

Annual Book Sale
Showgrounds Hawke's Bay, Kenilworth Rd, Hastings.
Now receiving books in preparation for our November book sale.
Drop off books at Davis St anytime, and Victoria St week days.

South Island
Gore Pakeke Lions

Hokonui Pavilion, Gore Showgrounds, Bury St

Recylcing depot 117 Hokonui Dr. Open daily 9am to 5pm

Collecting, Books, Puzzles, Music, Magazines, DVDs, CDs.
---