Supporting Our Muslim Community In Christchurch
By designerwebsites - Wednesday 15th May 2019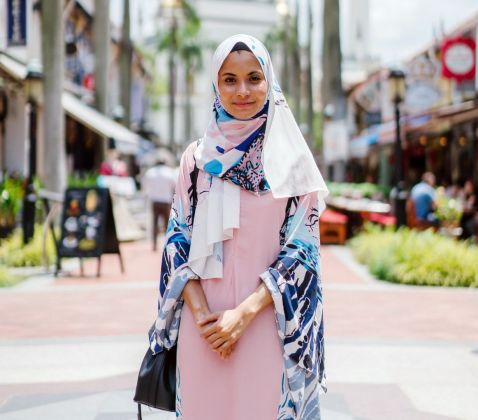 In response to members requesting practical action to support those affected, District 202E is setting up a designated fund to recieve monetary donations to support those affected by the tragedy that occurred in Christchurch.
It is important that we work together to create a co- ordinated relief effort, rather than individual clubs creating their own support projects. Due to the nature of the relief, and the impact on the community, it is important that we work on one support project to ensure we uphold the values and processes of
Lions Clubs Internationally.
The District Governor for 202E - Helen Williams, aided by District Alert Chair and IPDG Peter Gamble who is in Christchurch, have taken responsibility to coordinate the response on behalf of the Lions Clubs of New Zealand.
Inquiries are in progress regarding meeting the criteria for grants from both the LCIF and the LMLCCT.
If you would like to donate, please do so below:
Account Name: Lions Clubs International District 202E Charitable Trust
Account Number: 03-0703-0036114-00
Particulars: Mosque
Code: Club Number
Reference: Club name
A committee formed from the DG team will administer the distribution of the funds. If funds cannot be allocated appropriately they will be returned to clubs.
From our previous experience with the earthquakes it may take some time to identify the needs and ascertain appropriate distribution.
You will be informed of assistance offered and projects initiated.
Tags
Lions Clubs
New Zealand
Community
Helping
Together