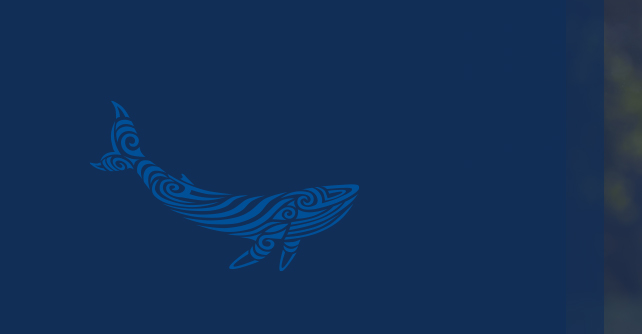 Book Sales Dates
Tauranga Harbour City Lions
Venue: Tauranga Racecourse, Cameron Road, Tauranga
Dates:
Friday 6th November 2020 1.00pm - 8.00pm
Saturday 7th November 2020 9.00am - 4.00pm
Sunday 8th November 2020 9.00am - 4.00pm
Books and jigsaws wanted, please no magazines, videos or encyclopedias.
Drop off locations:
Harvey Norman (Cameron Road), Carpert Court (Cameron Road),
Golf Warehouse (Chapel Street), Smiths City (Bethlehem Town Centre),
Gilmours (Taruanga Crossing).
Contact : Christine Currie (07) 576 7105 or 021 064 5360
New Lynn Lions
Venue: Friendship Club, 3063 Great North Road, New Lynn
Dates:
18th January 2020
15th February 2020
21st March 2020
18th April 2020
16th May 2020
20th June 2020
Time: 8am to 4pm
Book Drop Off: Please contact Mary on 0274870639 if you have any books in good condition to donate.
Hastings Host
Venue: Showgrounds Hawkes Bay
Kennilworth Road
Hastings
Dates: Saturday 21st November 2020 8.00am to 4.00 pm
Sunday 22nd November 2020 9.00am to 3.00pm
Book Drop Off:
Anytime: Bay Roofing
104 Davis Street
Stortford Lodge
Hastings
Business Hours: Concrete Corner
402 Victoria Street
Hastings
Telephone: Lynn Rogers
027 398 2828
Collecting: All books and magazines
Music books and Sheets
Musical Instruments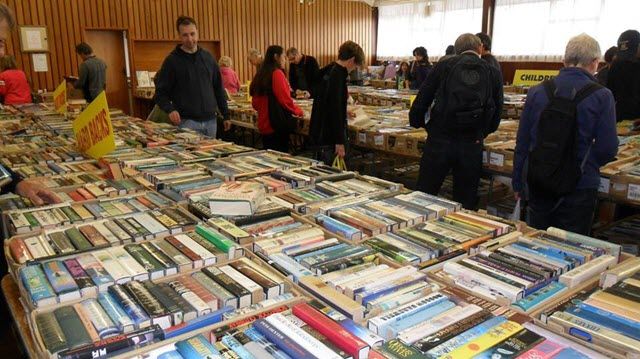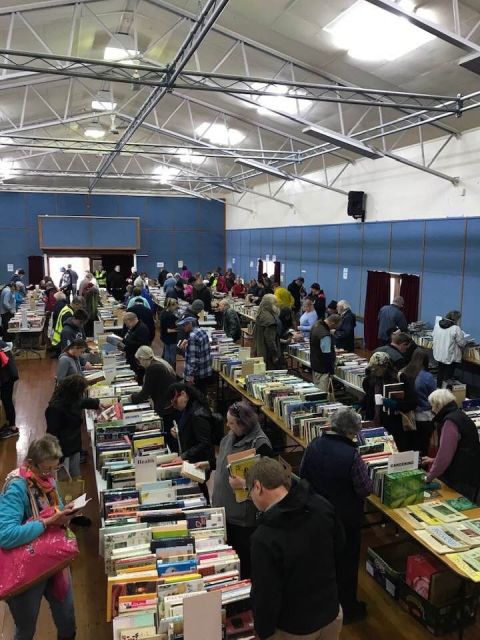 Gore Pakeke Lions - Book Sale 2020
Location: Hokonui Pavilion, Gore Showgrounds, Bury Street
Thursday, 27th August 2020, 6.00pm - 9.00pm
Friday, 28th August 2020, 9.00am - 8.00pm
Saturday, 29th August 2020, 9.00am - 12 noon
Books, Magazines, Music, CDs, DVDs, Jigsaws, Produce, Seed Potates and Manure will be for sale.
Friday: Light Luncheon available
Proceeds will go towards the Local Community
Contact: Douglas Dixey email: dixeyland(at)xtra.co.nz
Book Drop Off: Pakeke Lions Shed, Main St North Gore 9710
_________________________________________
Helensville Lions Club Book Sale
Location: Helensville War Memorial Hall
Date:
Saturday 29th & Sunday 30th November 2020
Saturday 29th & Sunday 30th May 2021
Times:
Saturday 9am - 4pm
Sunday 10am - 3pm
We also have a book stall at the Kaukapakapa Market on the third Sunday of each month.
As a service to our Community we accept books throughout the year. Small lots can be dropped off at Burmesters Realty, Commercial Road Helensville.
For larger lots contact Chris 09 420 8527 or any other member of Helensville Lions
We do not accept books one week before the Fairs, this enables us to get the books properly organised.
---
Howick Lions Club has partnered with the lovely people at Honeywraps
to raise funds for our club's youth and hunger activities.
All profits from the sale of these gorgeous, organic beeswax foodwraps
through our website will go back into our community.
These organic beeswax wraps are handmade and packaged right here in New Zealand and
are perfect for encouraging waste free lunches. Using one wrap every day for a year saves the
equivalent of 75 metres of plastic wrap going into landfill or our oceans.
The wraps are designed in collaboration with local New Zealand artists to reflect our
beautiful country and our fabulous natural environment